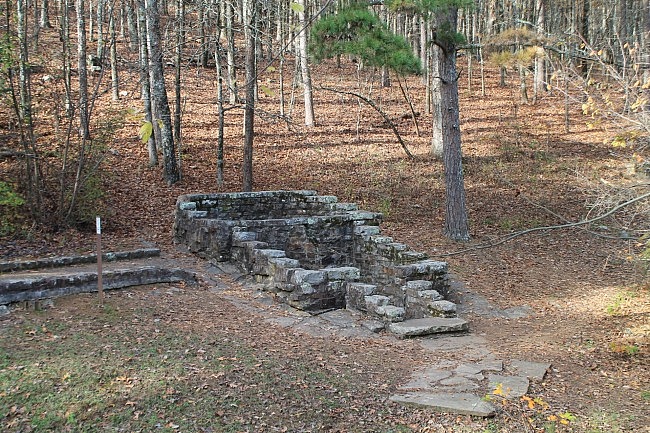 This is a 3.4-mile segment of the Ouachita Trail from the Horsethief Springs junction to the Winding Stair Trailhead. It's a scenic walk along the north side of Winding Stair Mountain that, for the most part, is not very difficult.
The Tim Ernst mileage for this segment is mile point 19.9 to 23.7. By my gps calculation though, it's closer to 3.4 miles in length rather than 3.8.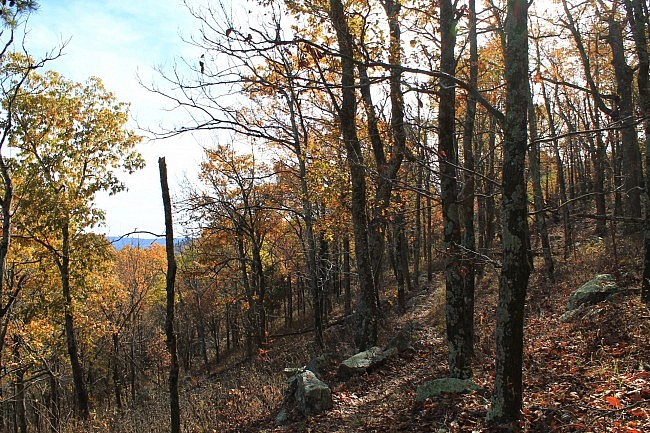 When I hiked this segment recently, I started at Horsethief Springs and headed east to the Winding Stair trailhead and then back for a 6.8-mile hike.
Continue reading Ouachita Trail 01: Horsethief Springs to Winding Stair TH. (19.9 – 23.7) →