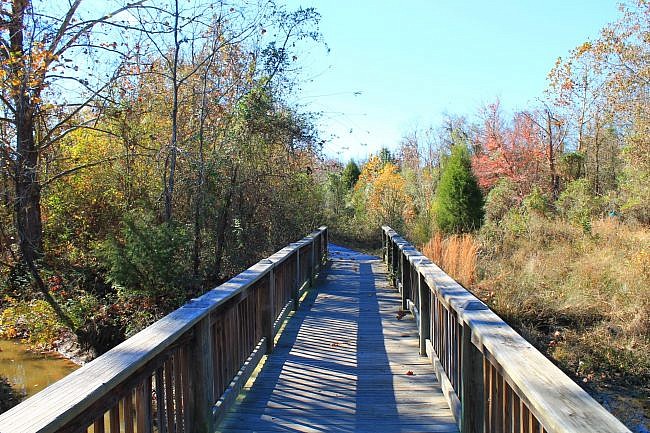 Wells Lake Trail is a pleasant and easy .7-mile ADA-accessible trail at Janet Huckabee Arkansas River Valley Nature Center in Barling (near Fort Smith, Sebastian County).
It makes a loop around Wells Lake, a popular fishing spot.
The nature center, operated by the Arkansas Game and Fish Commission, encompasses 170 acres and features a number of short trails. It is on land that was formerly part of Fort Chaffee.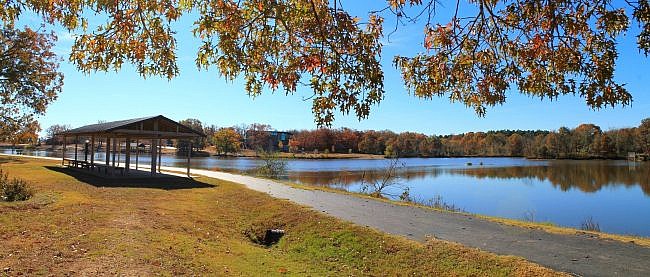 Continue reading Janet Huckabee Center: Wells Lake Trail – 1 mi →