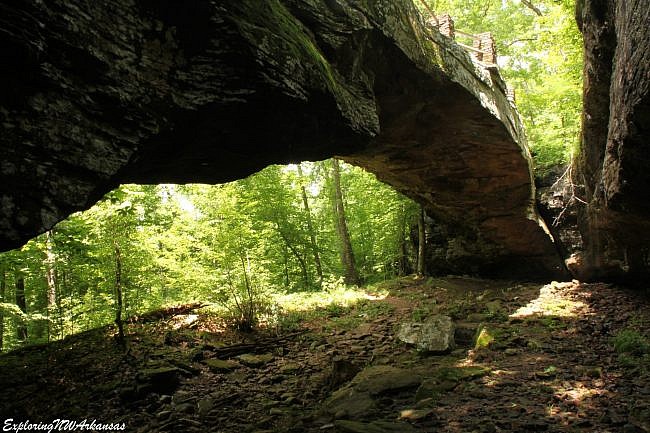 The Alum Cove Natural Bridge Trail (near Deer, Newton County, Arkansas, Ozark National Forest) is a relatively short 1.2-mile hike that provides a lot of great features including a couple of waterfalls, a cave, a small stream, and the highlight, the Alum Cove Natural Bridge.
This is a family-friendly destination with a lot of bang for your hiking effort.
I first hiked Alum Cove several years ago, and the area was not in great condition due to some winter storm damage at the time.
At our recent visit in May 2016, it was in much better condition.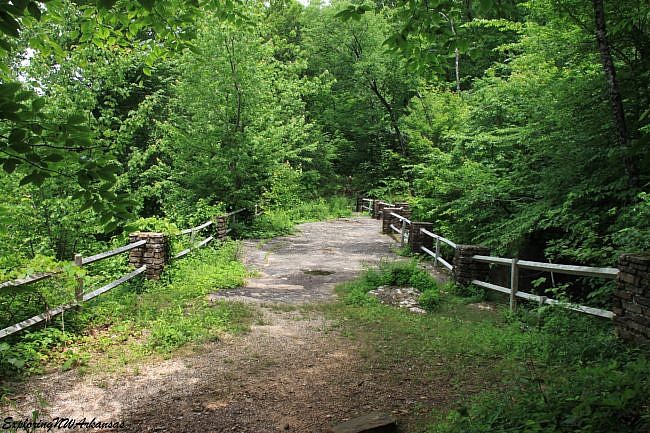 Continue reading Alum Cove Natural Bridge Trail (Ozark Forest) – 1 mi →