The western part of the Caney Creek Trail is a wonderfully scenic hike through the Ouachita National Forests's Caney Creek Wilderness. It is a hike of 11.4 miles (5.7 miles each way) and has 22 wet crossings (11 miles each way), but it is well worth the effort.
The Caney Creek Trail runs 9 miles from west to east, mostly following Caney Creek. You can use of the eastern part of the trail to make a 9.4-mile loop hike with the Buckeye Trail. (See this post.)
This hike is an out-and-back one that just covers the western 5.7 miles of the Caney Creek Trail. It goes from the west trailhead to the Buckeye Trail junction.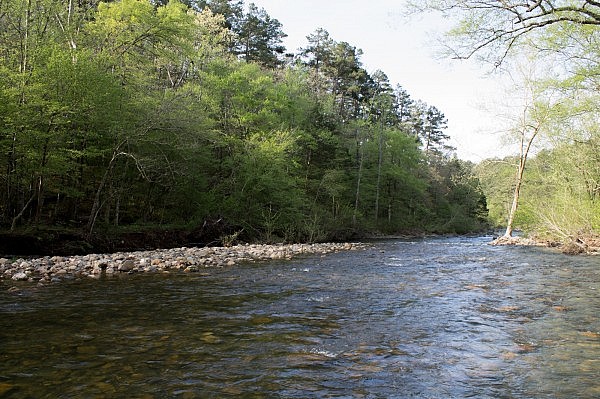 Continue reading Caney Creek Trail – West (Ouachita Forest) – 11 mi (o&b) →