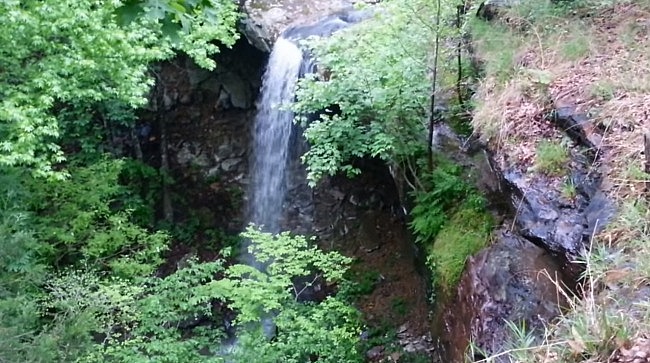 Hideout Hollow Trail is a cool 1-mile trail near Compton (Newton County) in the Buffalo National River. The highlight of the trail is Hideout Hollow, a beautiful valley overlook which during wet times has a 37-foot waterfall.
These are some videos I took of Hideout Hollow Falls back on May 10, 2015.
This first one is of the falls from over on the south side of the hollow.
Alternate Video Link Continue reading Hideout Hollow Falls Video (Buffalo River) →