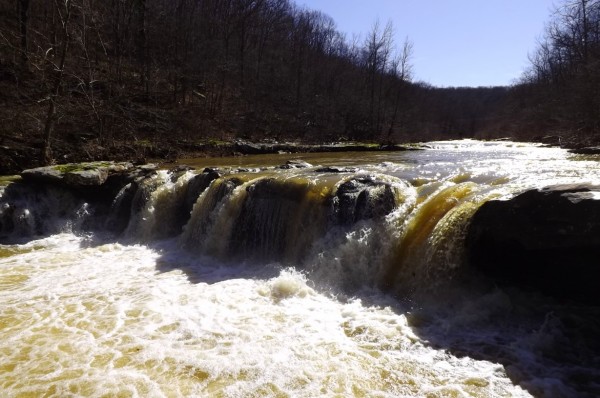 Kings River Falls is a cool 10-foot waterfall in east Madison County. Back in February 2013, I had my first visit to the Kings River Falls Trail. (Photos in this post.)
The falls were at pretty high water that afternoon. I thought it was awesome.
These are some camera videos I took. The video just below shows a cool cascade adjacent to the waterfall. The others are of Kings River Falls.
Continue reading →