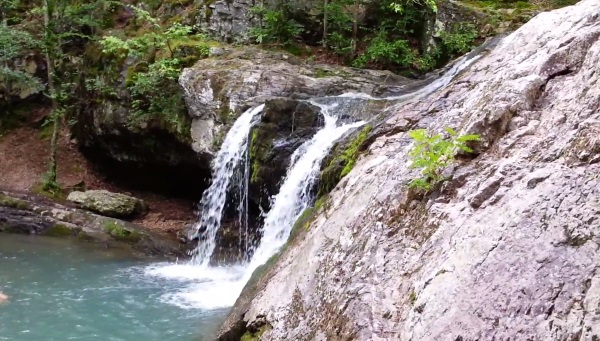 Back on June 14, I had a nice hike on the Falls Branch Trail at Lake Catherine State Park (near Hot Springs). This is a wonderfully scenic 1.6-mile semi-loop trail.
The highlight is the 10-foot waterfall, Falls Creek Falls.
These are some cell videos I took when from my June 14 hike. As you can see, the falls is also a popular swimming hole.
Continue reading →