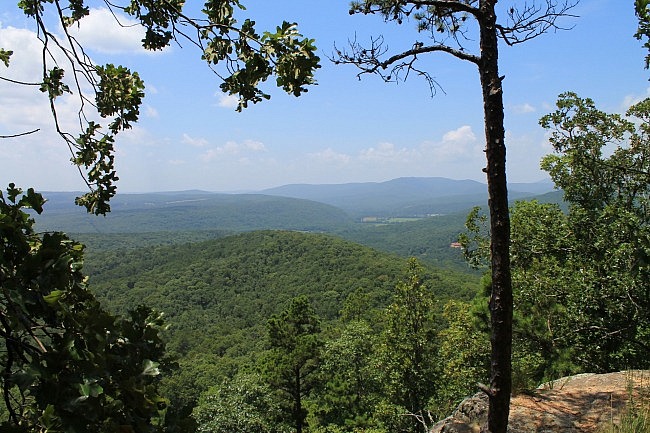 The Redding Loop/Spy Rock hike is a great day hike on the south end of Morgan Mountain with some wonderfully scenic areas.
At about 8.2 miles and with a net elevation change of about 900 feet, it is also a challenging one.
The hike starts at the Redding Campground (Redding Recreation Area) by the Mulberry River in the Ozark National Forest (northeast Franklin County).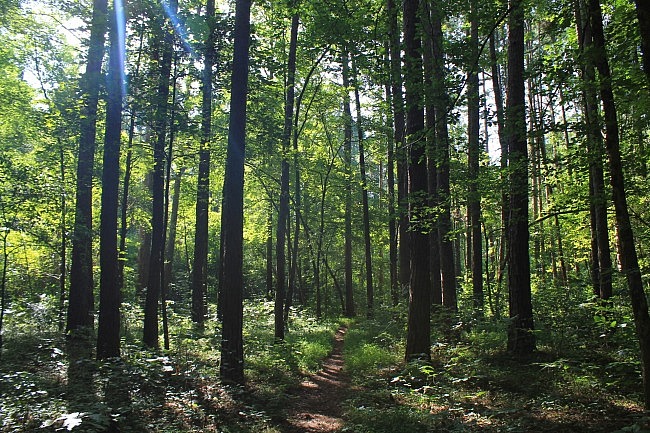 Continue reading Redding Loop/Spy Rock Trail (Ozark Forest) – 8 mi →