Six Finger Falls (Newton County, Ozark National Forest) is another great waterfall along Falling Water Creek Road.  And like Falling Water Falls and another falls area along the road, it can be seen just a few hundred yards from the road.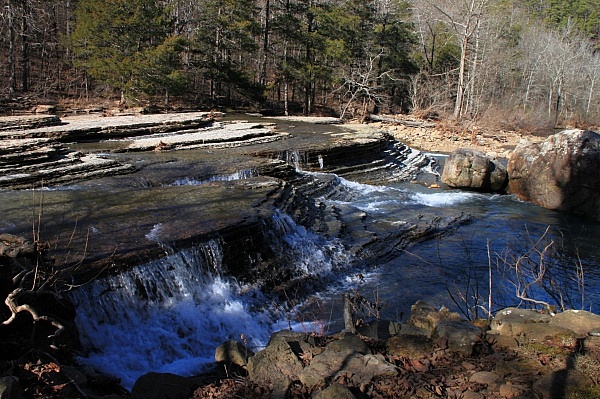 I'm also going to note that Six Finger Falls is a difficult waterfall to photograph well. It's very wide and has six different falls that are a part of it (hence the name).
Also you have to turn due south to face the falls, so taking pics in the middle of the day in winter means having a ton of sun in the background.
Directions to Six Fingers Falls
Take Highway 7 to the community of Pelsor (halfway between Jasper and Dover) and turn east onto Highway 16. Travel 10 miles on Highway 16 (past the Pedestal Rocks Special Interest Area) and about 1 mile past the community of Ben Hur, then turn left onto Forest Road 1205.
There is no sign for the Forest Road, but there are signs to "Falling Water Horse Camp." So turn on the road leading to the horse camp.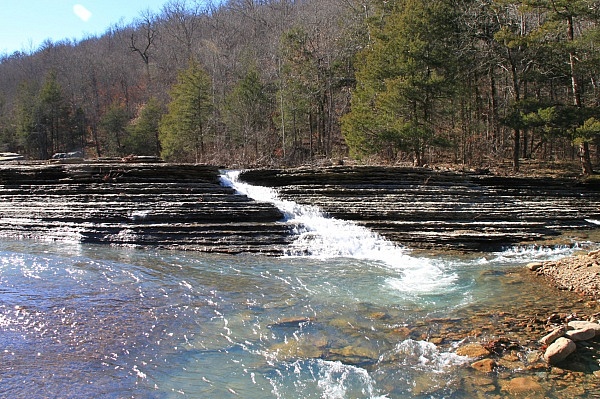 Continue reading →