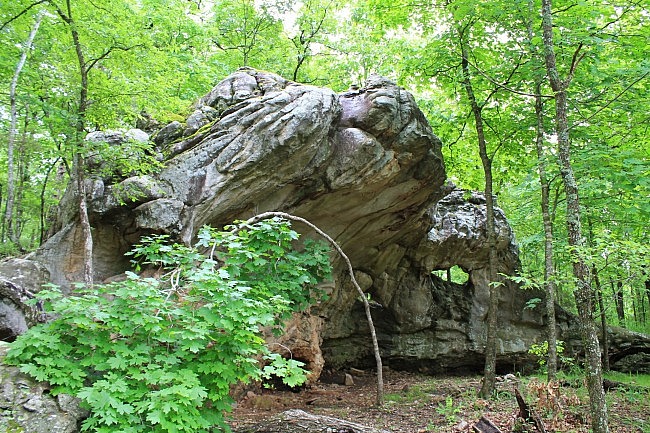 One of the most prominent trails at Lake Leatherwood City Park (Eureka Springs) is the Miner's Rock Trail. This is a scenic and moderately challenging trail with some cool geologic formations.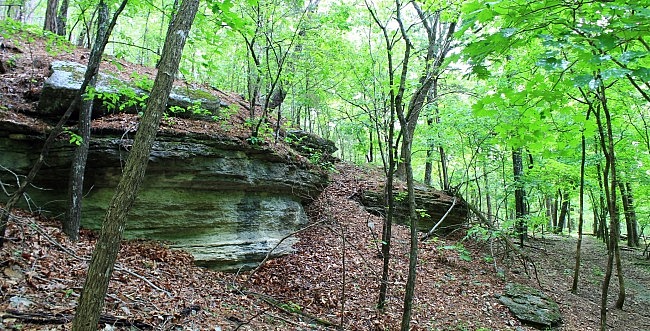 Getting to Lake Leatherwood
Lake Leatherwood is a wonderful 1600-acre park owned and operated by the City of Eureka Springs. The vast majority of it is wilderness with numerous hiking and biking trails.
Continue reading Lake Leatherwood: Miner's Rock Trail – 4 mi →