Fort Smith: Creekmore Park Walking Trail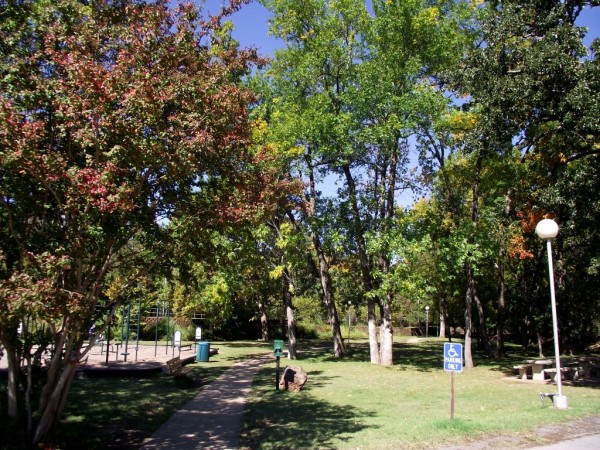 Creekmore Park is one of the most popular parks in Fort Smith, Arkansas. The park features a half-mile walking path that loops around the park. For those in Fort Smith, walking the path in Creekmore Park is a very pleasant way to get some exercise without having to leave the city.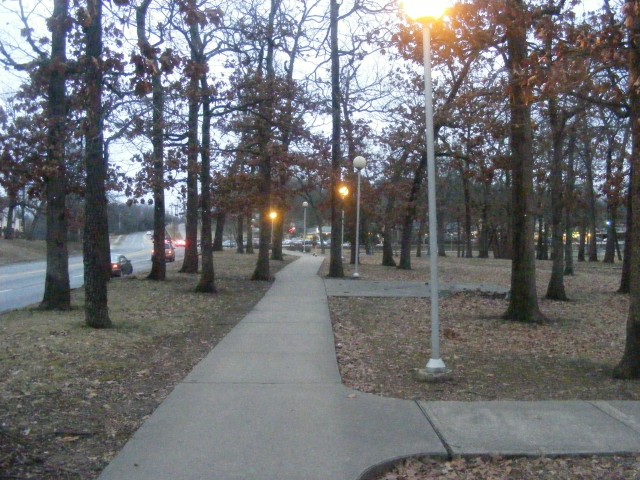 . You can download a gpx file I made of the walking path at this link.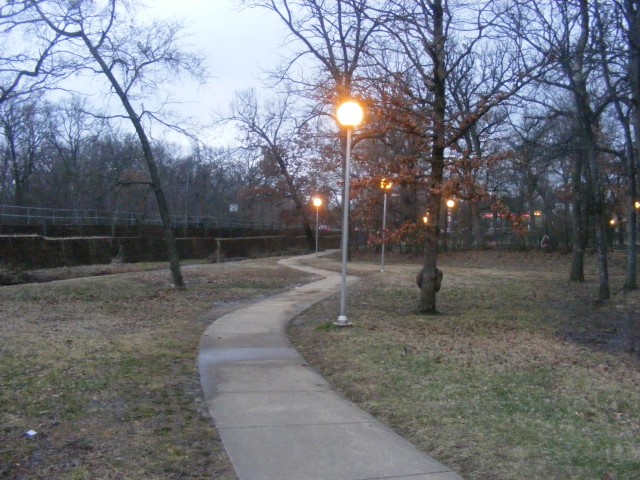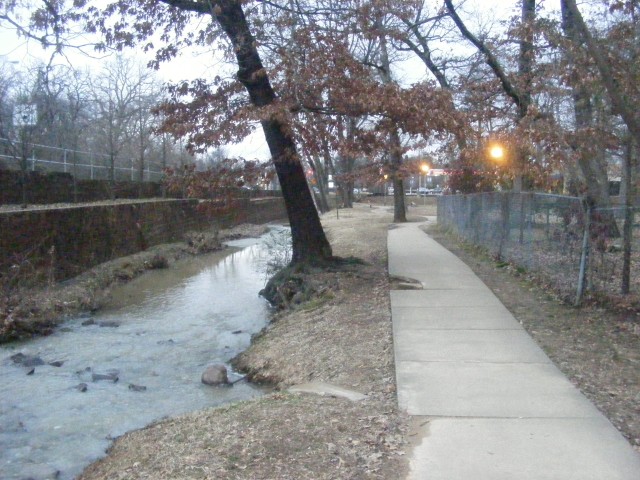 [Revised to include new photo: 2012-10-14]

Print Friendly