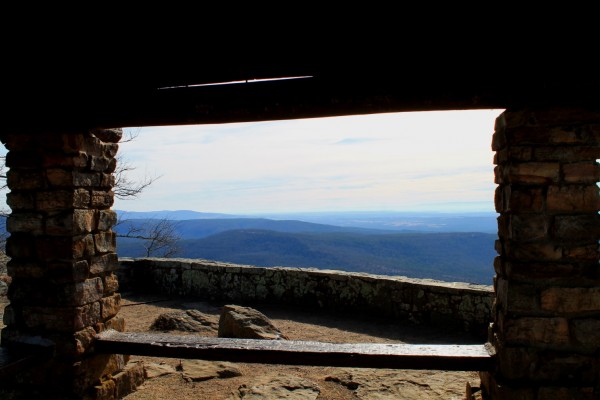 Sunday morning I made a visit to White Rock Mountain in the Ozark National Forest and walked the Rim Trail. It is one of my favorite trails to hike. It is a loop trail that circles the top of the mountain, and it has awesome views all the way around.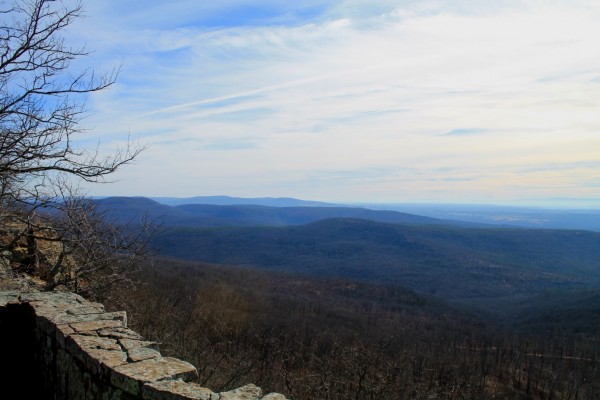 The trail is only about 2 miles long, so it doesn't take long to hike the loop. The four shelters along the trail are also nice vista-viewing spots.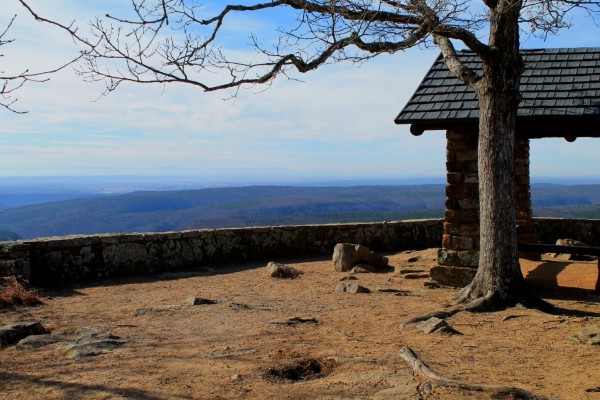 The weather was quite nice, especially for January. The temperatures were in the upper 50's with a light breeze.
These are some photos I took that morning. (Click photo for larger view.)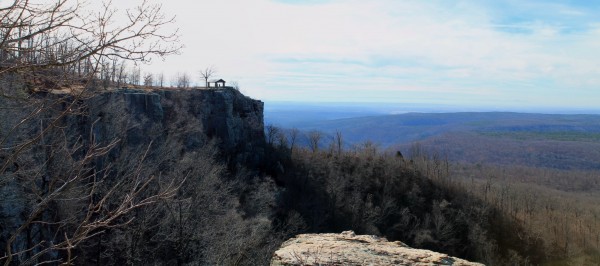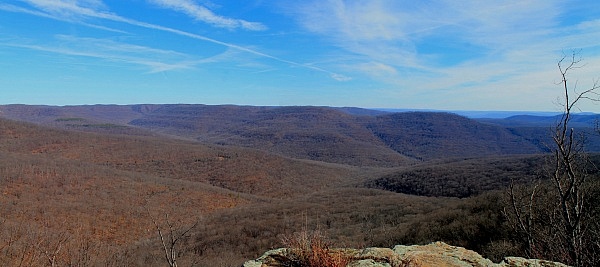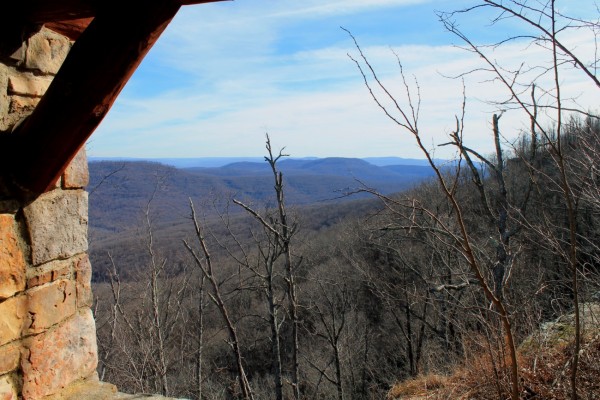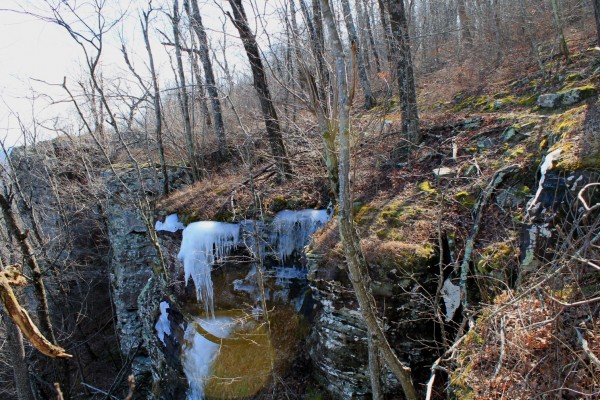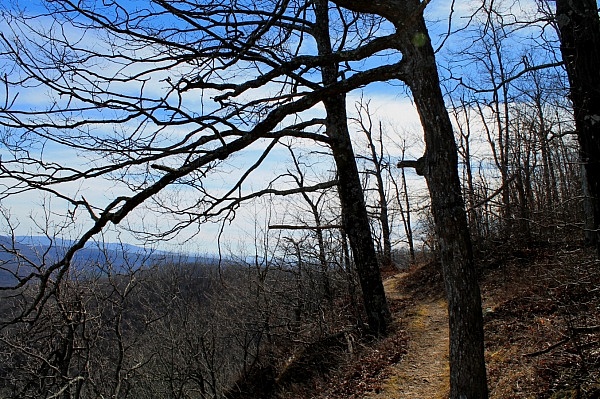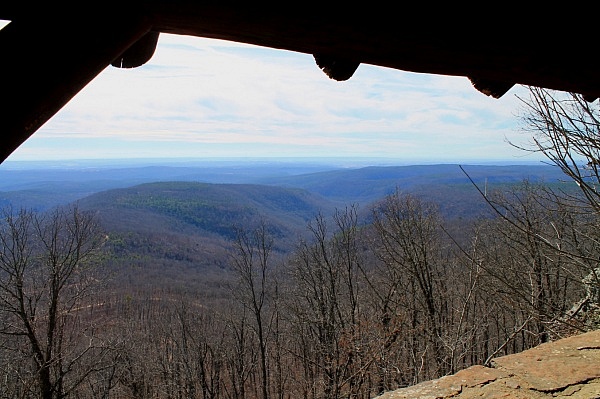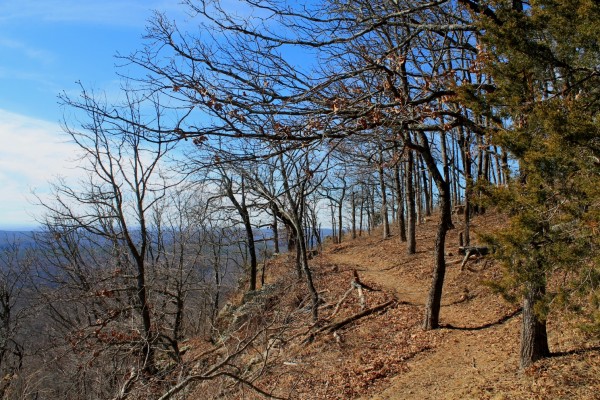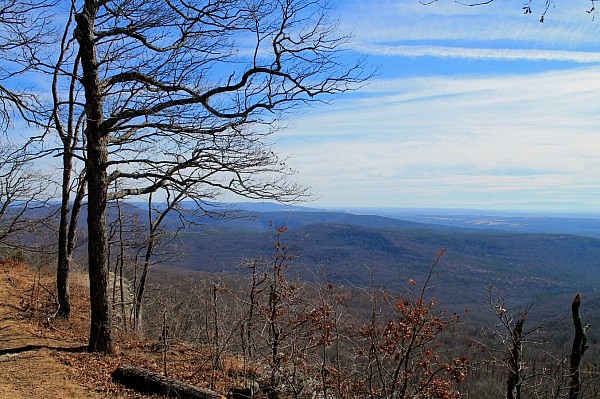 Photo Gallery
Click here or below for full-screen photo gallery.