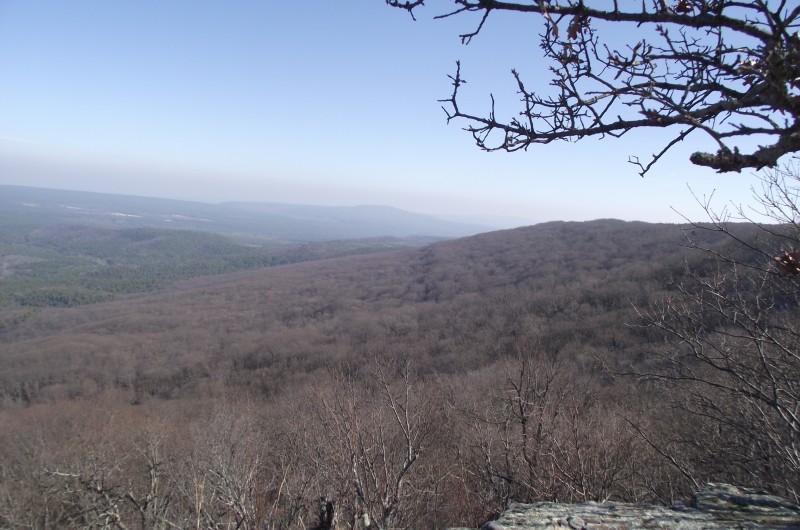 A couple of weeks ago on January 15, I headed to Mount Magazine hoping to get some good snow photos. I did a walk on the North Rim Trail.
Most of the snow had already melted, but I did get some nice photos of snow and of the beautiful scenery. I also made a new gpx file which I used to update the gpx trail map on this post.
Here are some of the photos I took. You can click them for a larger view.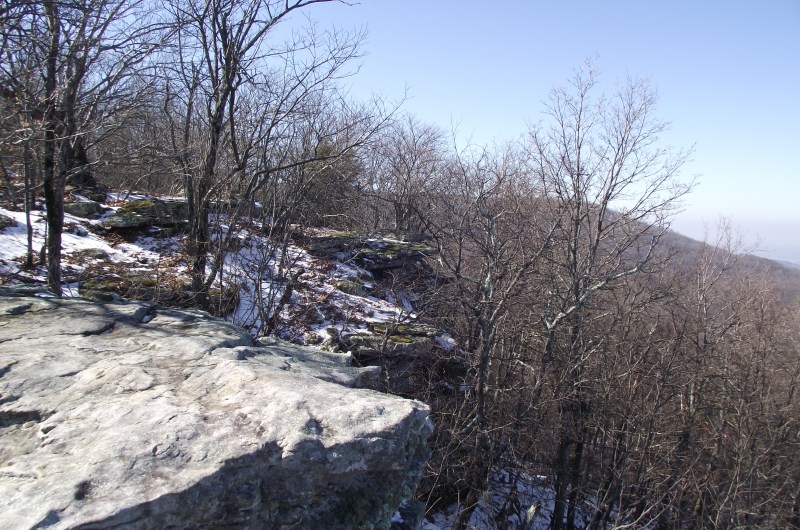 .