Saturday, I hiked another 5 miles of the Ouachita Trail; this time in Section 3.
This was a pretty cool hike because it was the first time I have come across a waterfall on the Ouachita Trail (or in any national forest for that matter).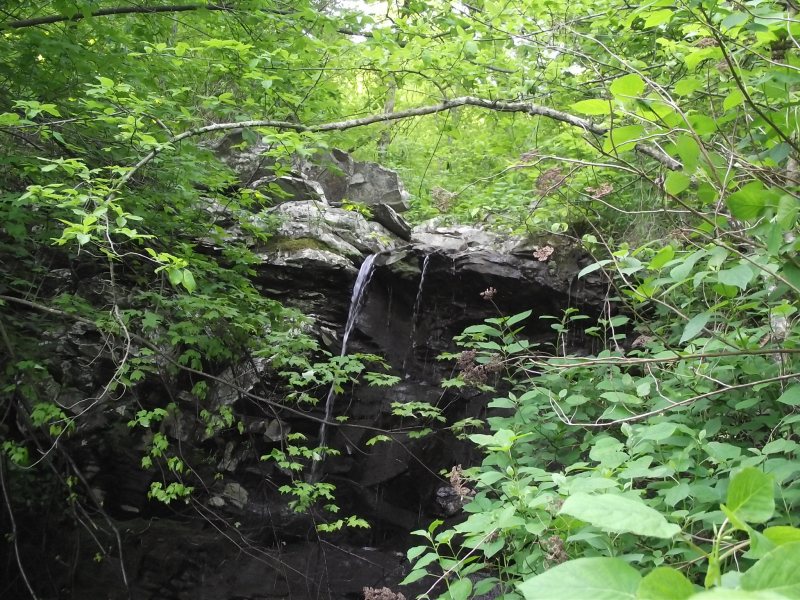 I began (and parked) at the Foran Gap trailhead on Highway 71, between Waldron and Mena, Arkansas. From there I hiked west about 5 miles to MM 63. Originally, I intended to go just to MM 64, but it appears that there is no marker at MM 64.
There is a marker at MM 63, but it looks like it was written with a ball point pen. (There have been problems lately with some of the OT mile markers disappearing.)
I refer to the part of the trail I hiked Saturday as "03-H" and "03-I."
The section of the Ouachita Trail between Eagle Gap (around 58) and Foran Gap is about 10 miles long and has no access points in between. Continue reading Ouachita Trail 03: MM63 to Foran Gap (63.0 to 68.1) →