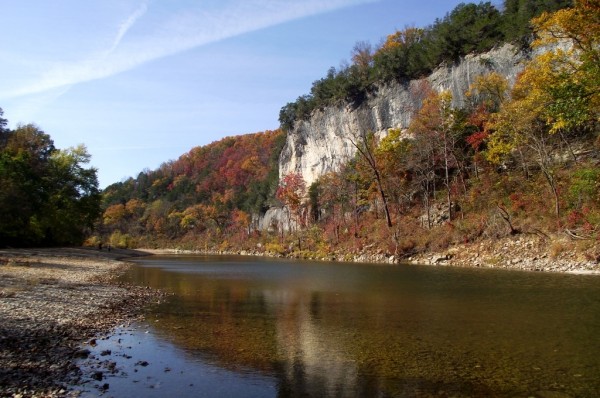 A few weeks ago, I got to visit the Buffalo River visitor center at the Tyler Bend campground. It is the main visitor center for the Buffalo National River.
While I was there, I took these photos of one of the nearby bluffs at Tyler Bend.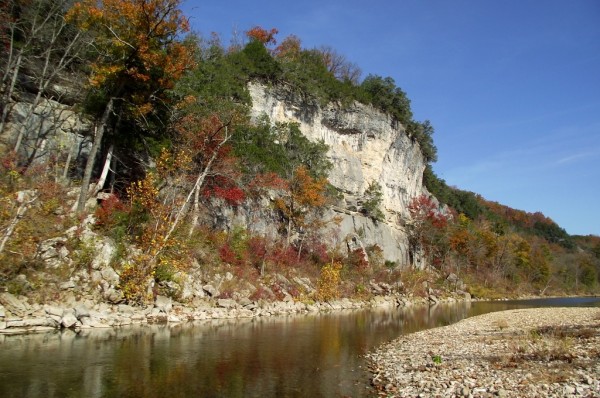 More photos below the jump. As usual, click photo for larger view.