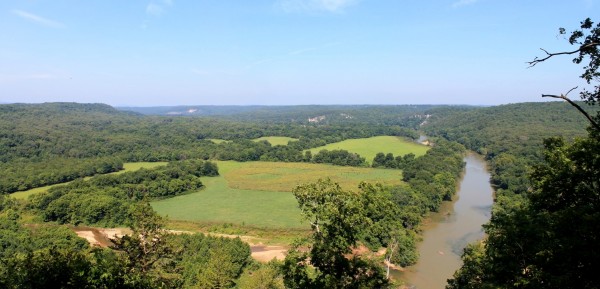 This hike is a 3.8-mile loop in the Buffalo River's Tyler Bend Campground area. (Tyler Bend is also home to the Buffalo National River Visitor Center.) It's a pretty cool hike as you get to see some nice river vistas, the historic Collier Homestead, and a pioneer rock wall.
This loop is made up of the River View Trail, the Rock Wall Trail, and a small part of the Buffalo River Trail to connect the two.
The hike is moderately challenging with a net elevation change of about 300 feet. Most of this hike is along a ridge.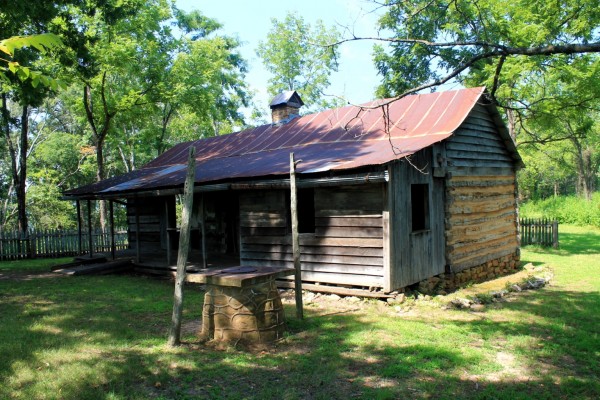 Continue reading River View/Rock Wall Trails Loop (Buffalo River) – 4 mi →