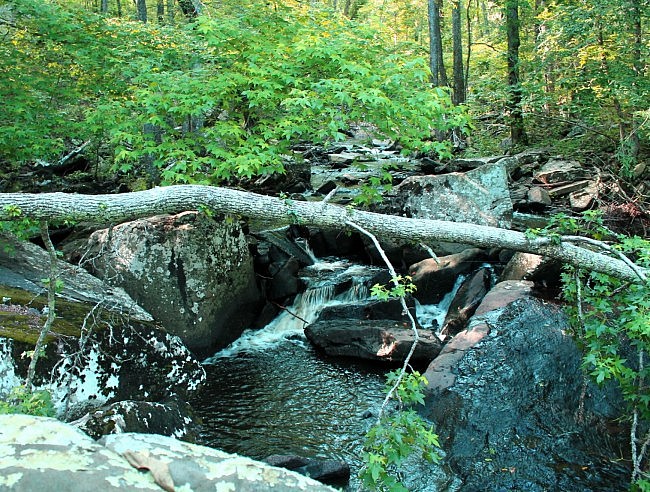 About a week ago, I got to hike the Cedar Creek Trail (aka "Cedar Creek Self-Guided Trail") at Petit Jean State Park. It had been about 4 years since I hiked this trail, and I had forgotten how pretty it is.
It is especially nice after there has been recent rain. When I hiked it last week, there had been quite a bit of recent rain in central Arkansas.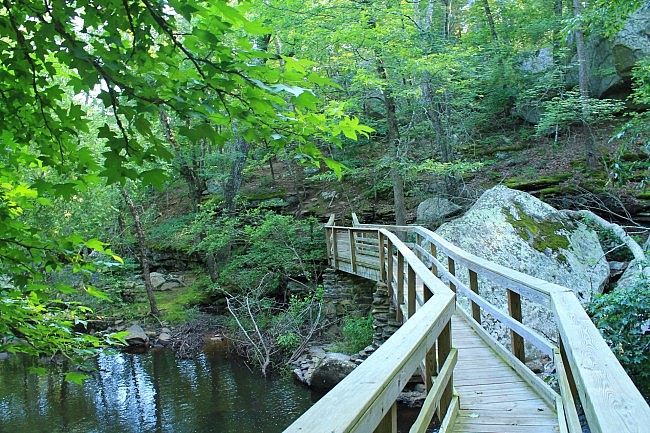 This 1.1-mile loop trail has some climbing, but it is not very difficult. There is only about 240 feet of total elevation gain. The net elevation change is about 120 feet.
The Cedar Creek Trailhead is easy to find. It is on the park's main road (Petit Jean Mountain Road), about a half-mile east of Mather Lodge. Just watch for the pioneer cabin at the trailhead.
Continue reading →