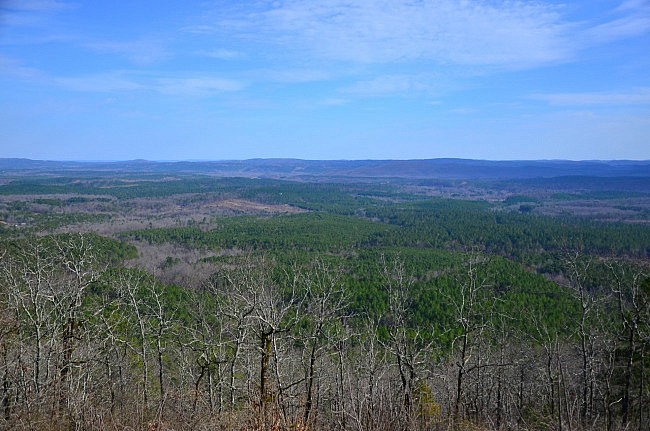 One of my favorite day hikes around Hot Springs is the Hunt's Loop Trail in the Ouachita National Forest (north Garland County/south Perry County).
The 4.3-mile-hike takes you straight up Short Mountain to a gorgeous vista and then through some of the most beautiful woods along the ridge of the mountain before returning to the narrow valley of the Middle Fork of the Saline River.
It is a moderate trail overall. The only difficult part is at the beginning (going clockwise) up Short Mountain. The elevation change is about 500 feet.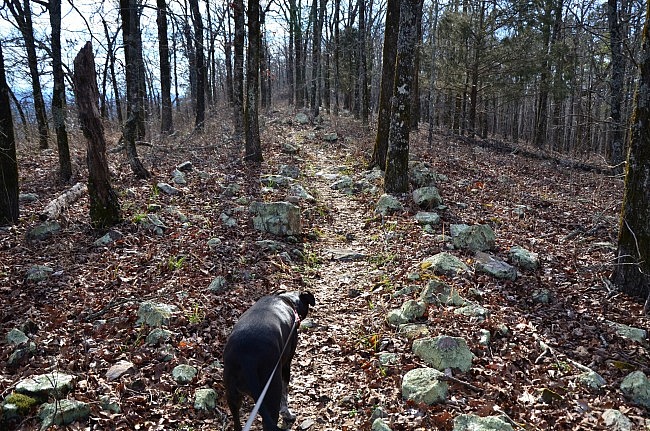 Continue reading Hunt's Loop Trail (Ouachita Forest) – 4 mi →