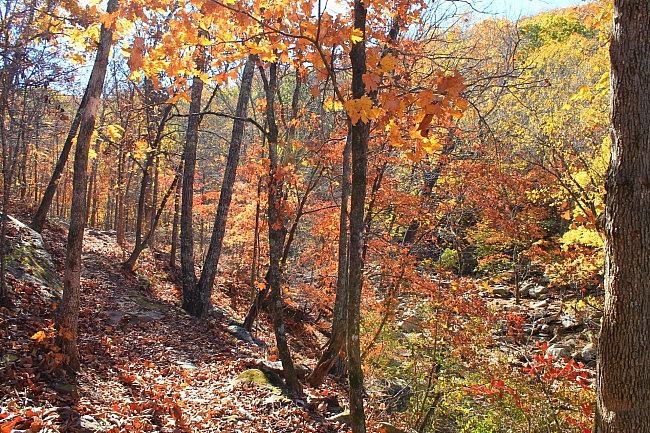 The Buzzard Roost Nature Trail at Lake Tenkiller (northwest Sequoyah County, Oklahoma) is a pretty 1-mile loop on Cato Creek.
Although there are no blazes, it is not hard to follow the trail. It has some pretty views, especially along the creek.
My full profile of the trail is in this post. These are more photos I took on that hike (November 19, 2016).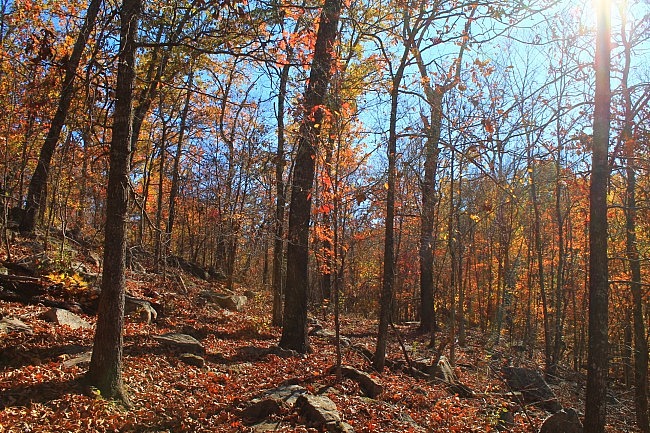 Continue reading Lake Tenkiller: Buzzard Roost Trail Fall Pics →