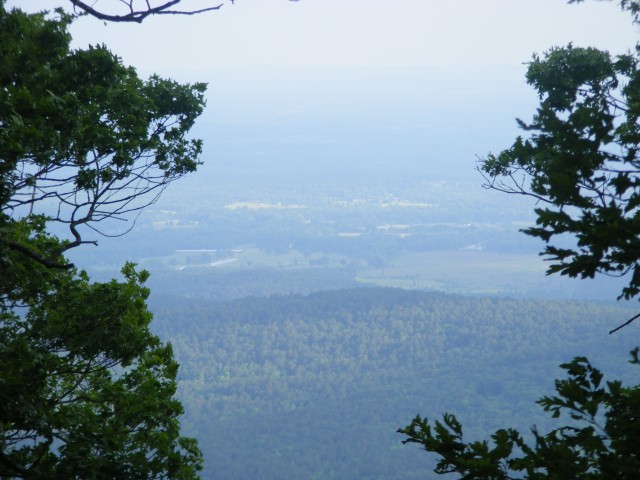 A couple of weeks ago I hiked/walked this segment of the Ouachita Trail which I am referring to as "02J." (It is the end of (Tim Ernst) Section 02.)
This segment goes from Forest Road 114 (off of Arkansas Highway 88) near Mena and then proceeds east to Queen Wilhelmina State Park(QWSP) ending at the Lover's Leap trailhead.
The entire segment is about 3.7 miles. About .7 of that is not very trail-like since it takes you through the camping and lodge areas of Queen Wilhelmina.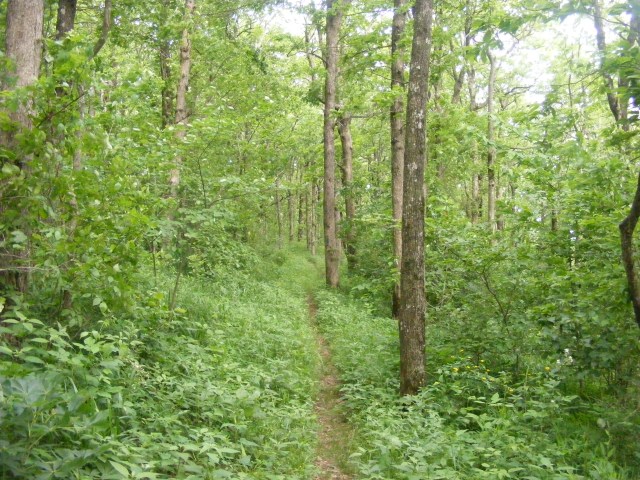 . Continue reading Ouachita Trail 02: FR 514 to Queen Wilhelmina (47.8 to 51.6) →