This hike is the Rush Mountain Trail from Rush Landing to the Monte Cristo area. It is a short hike, but it is probably one my favorites.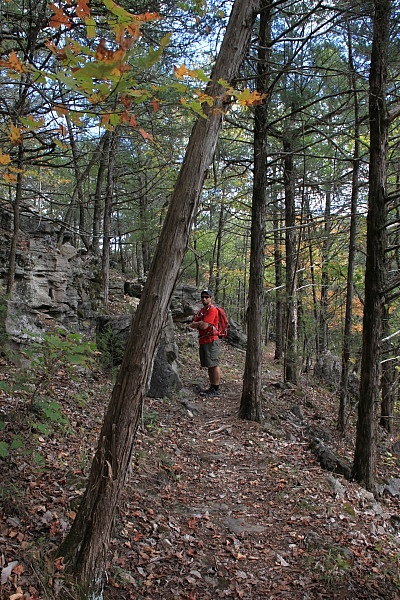 At the end of the post, I will also talk about the unmaintained trail from the Monte Cristo area back to the Morning Star area.
Rush Landing to Monte Cristo
Start off at the Rush Landing parking area, near the shelter with the picnic tables and toilet. This section of the trail starts off into the woods back behind the parking area. There is a small ruin here at the start. It is the remnants of the White Eagle Mine.
Head off into the woods. After a short stretch, there is an intersection. To the left is the section of the Rush Mountain Trail that connects to the morning star area. Stay right.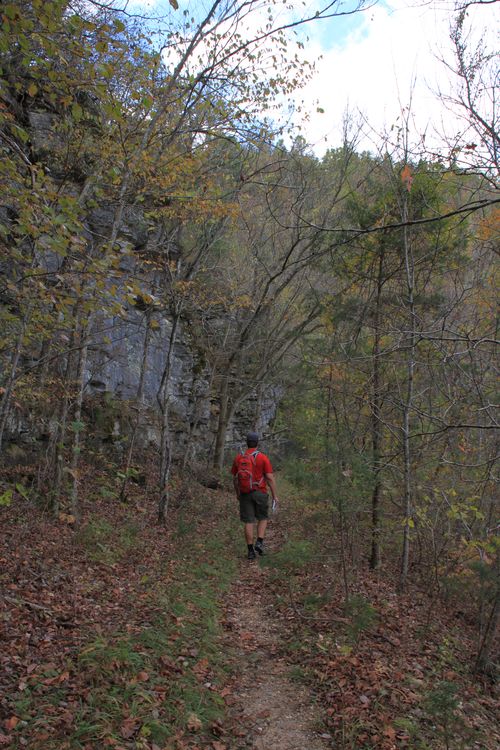 Continue reading Rush Mountain Trail: Landing-Monte Cristo (Buffalo River) →