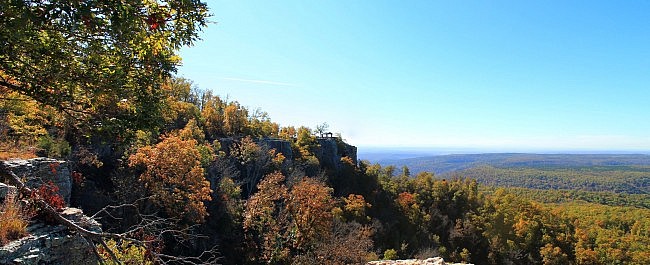 The Rim Trail on White Rock Mountain in the Ozark National Forest about 20 miles north of Mulberry is an awesome trail, and it is not difficult. It is a 1.9-mile loop with less than 100 feet net elevation change.
The Rim Trail is over 2200 feet above sea level, and almost the entire trail has amazing vista views of the surrounding Ozark mountains.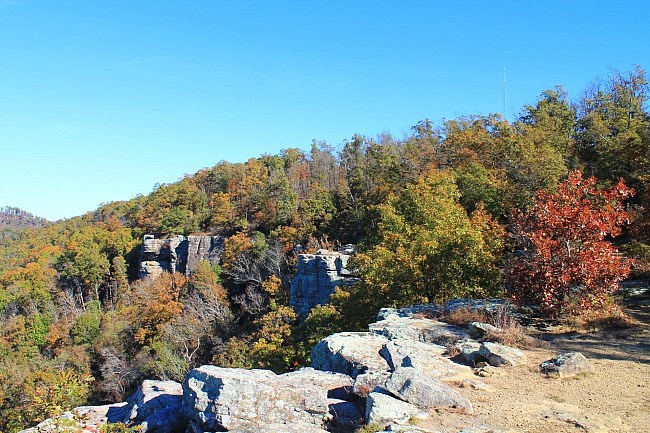 Getting to White Rock Mountain
To get to White Rock Mountain from the south, take Exit 24 from I-40. If you are coming from the Fayetteville-Rogers area, I suggest taking I-49 south and then take I-40 east to Exit 24.
At Exit 24, get on Arkansas Highway 215 heading north.
Continue reading White Rock Mountain Rim Trail (Ozark Forest) – 2 mi →