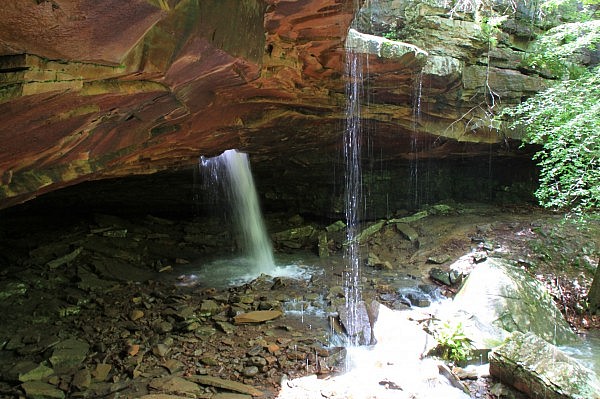 Glory Hole Falls is one of the most unique waterfalls in the Ozarks. The waterfall is formed by a stream that flows through the ceiling of an overhang cave.
When the water is really flowing, the hike to it adds to the spectacular appeal of this short trail.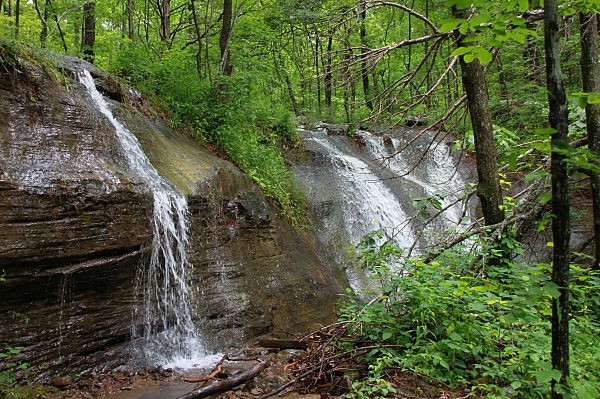 Getting to Glory Hole Falls Trail
The Glory Hole Falls trail is in Newton County in the Big Piney District of the Ozark National Forest.
Continue reading →