One of the cool hiking trails at Pinnacle Mountain State Park is the Base Trail, a 2.7-mile loop around the base of Pinnacle Mountain.
Hikers often use either the north or south part of the Base Trail to make a summit loop — e.g., hiking up the East Summit Trail, down the West Summit Trail, then turning right to complete the loop on the north part of the Base Trail.
But just hiking the Base Trail a pretty cool hike.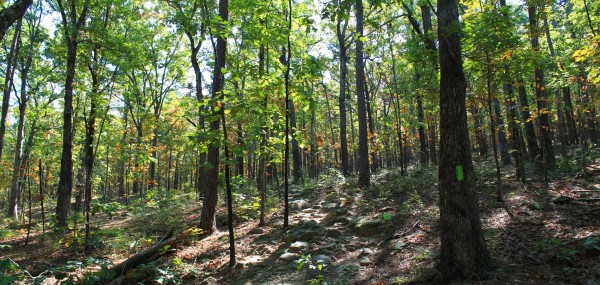 Continue reading →