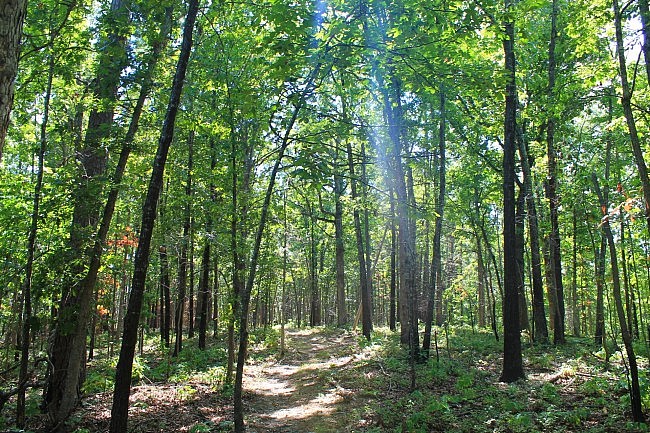 Toward the end of August last year, I did a hike on the Pigeon Roost Trail at Hobbs State Park-Conservation Area, the largest state park in Arkansas.
Pigeon Roost is one of the most popular trails in the park. (Check out the trail summary with maps and elevation profile.)
The trail consists of a west loop (Huckleberry), an east loop (Dry Creek), and then a .7-mile starting spur on the east end. The two loops have a .6-mile overlap in the middle.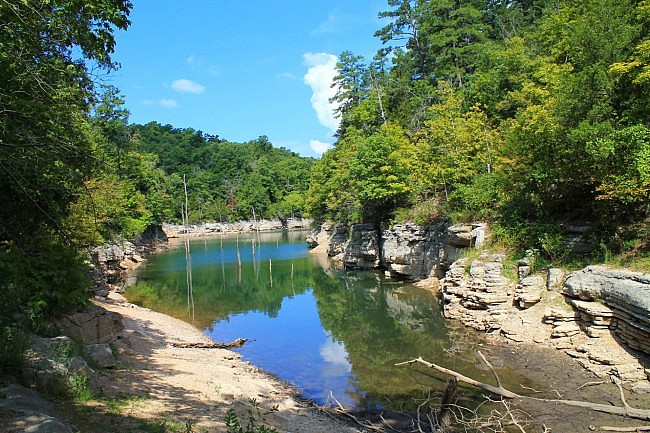 It's a 9.4-mile hike if you do the entire figure-8. On this hike, I just did the outer loop (i.e., without the middle overlap) taking it counterclockwise for an 8.2-mile hike.
Continue reading →