Hobbs State Park-Conservation Area, covering 12,000 acres and the largest state park in the state, is a wonderful natural resource. One of the most popular trails at the park is the Pigeon Roost Trail.
The trail is named for the extinct passenger pigeon which used to roost in this area in massive numbers.
The trail consists of an initial .7-mile spur and two large loops which have a .6-mile overlap. You will first come to the Dry Creek Loop, the eastern loop. The Huckleberry Loop is on the west side.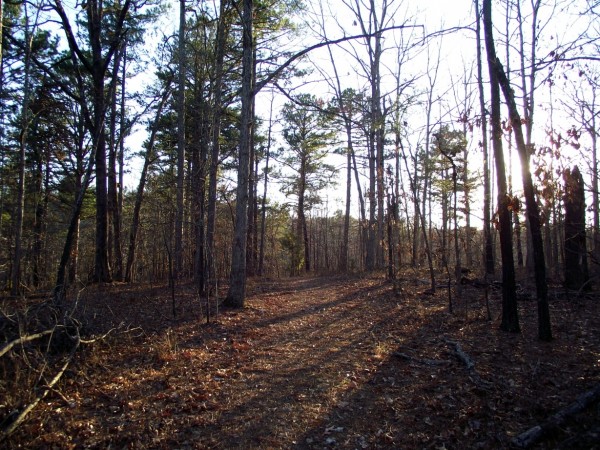 If you want to hike the whole thing (as a figure-8), the length is 9.4 miles. If you do just the outer loop, skipping the overlap, that is 8.2 miles. If you want to hike just the Dry Creek Loop, that is a 4.1-mile hike.
The Pigeon Roost Trail is easy to find. It has its own parking area right off of Highway 12.
Continue reading →