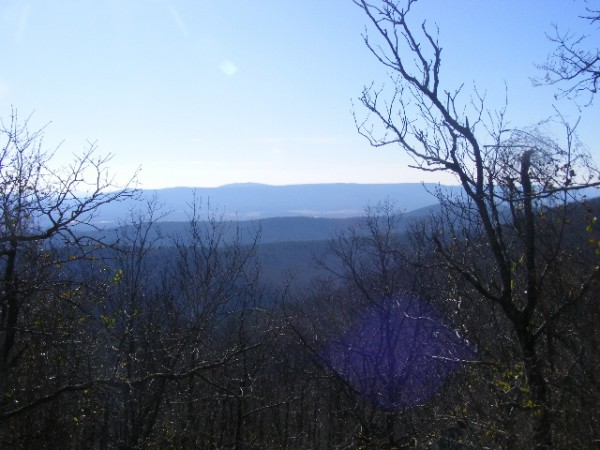 Saturday, I hiked what I have labeled as segments 03-A and 03-B of the Ouachita Trail. This is a 2.5 mile section that begins at Queen Wilhelmina State Park and continues East until it intersects with Highway 88 (of the Talimena Scenic Drive). The first half-mile or so it is the same as the State Park's Lover's Leap Trail.
It's not that difficult a trail segment overall. There is some up and down climbing, but there are also long stretches on a relatively level ridge.
As you would expect, the trail has some great views from Rich Mountain.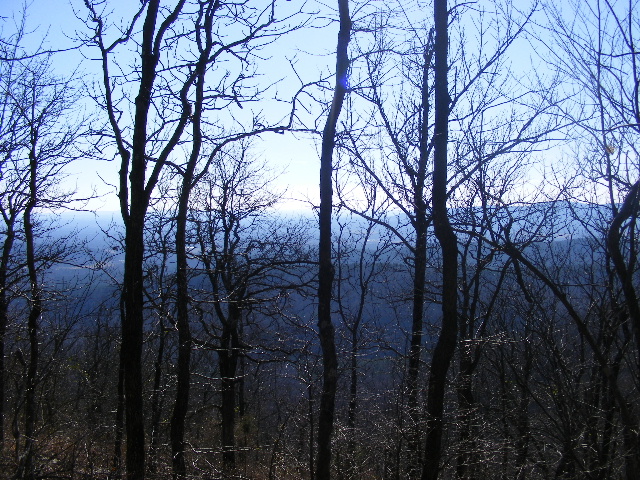 Continue reading Ouachita Trail 03: Queen Wilhelmina to Hwy 88 (51.6 to 54.1) →