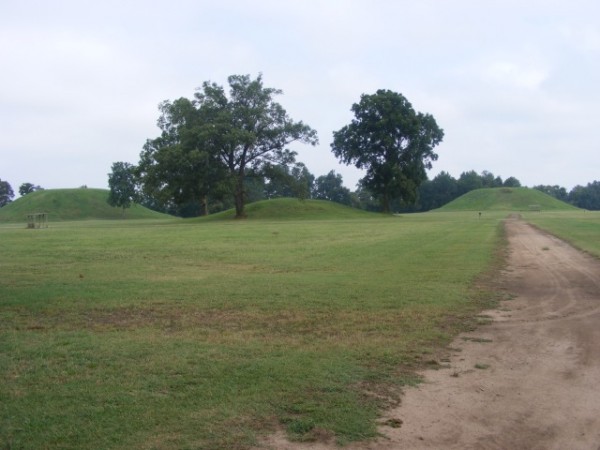 Toltec Mounds Archeological State Park, a National Historic Landmark, is the home of the largest surviving prehistoric mounds in Arkansas. The park is about 15 miles southeast of North Little Rock.
The mounds were used by the ancestors of Native Americans from about 600 to 1150 A.D.
The park also has two walking trails. The Knapp Trail is a paved loop path that is a little less than 1 mile.
The Plum Bayou Trail is a mostly unpaved 1.7-mile figure-eight loop. The last 1/3 of it overlaps the paved Knapp Trail.