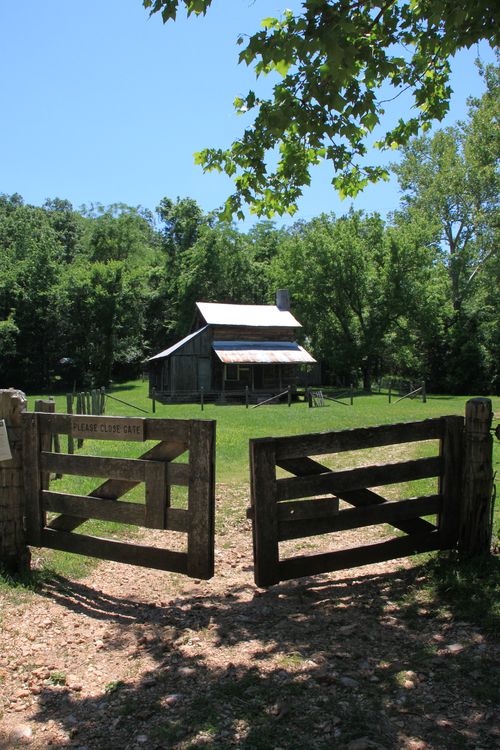 One of the many interesting aspects of the Buffalo National River area is that it gives you glimpses into the lives of early settlers of the area.
Because so much of the area is unspoiled, there are a host of old homestead sites that remain in their original state.
One of the best-preserved areas is the Parker-Hickman Homestead, near the Erbie Campground in the Upper District.
The homestead was built between 1847 and 1849 by Alvin and Greenbury Parker.