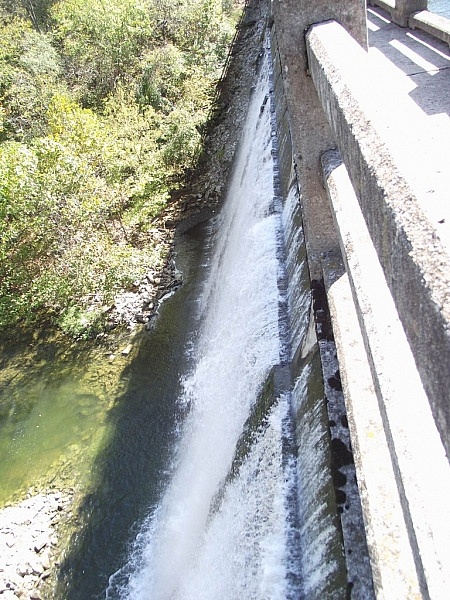 These are some photos I took back in October when I went with my son and his girlfriend to the Lake Leatherwood, near Eureka Springs, Arkansas.
We walked on the Beacham Trail around the lake. The trail goes right across Lake Leatherwood Dam.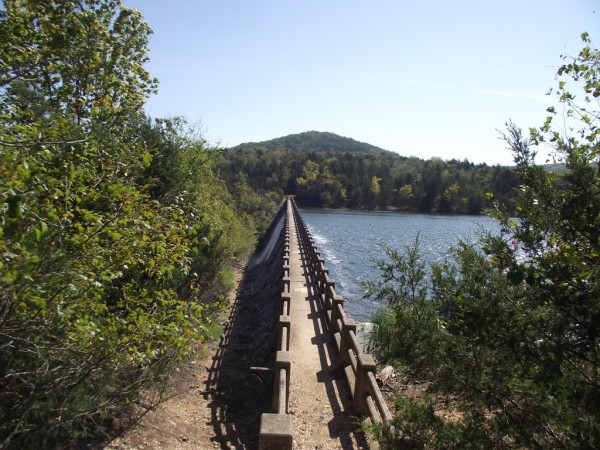 A nice feature of walking at Lake Leatherwood is that there are no motorboats. It was a nice day for walking out at the lake.

Continue reading →