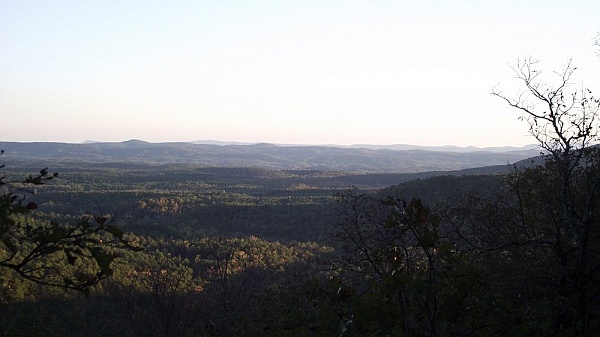 In late October, I hiked the Brushy Creek Loop Trail in the Ouachita National Forest. It was a great hike.
This is a 6.5-mile loop which begins at the Big Brushy Campground, about 30 miles east of Mena, Arkansas. The trail begins at the back of the campground and makes a counterclockwise loop. The last 3 miles of the loop are on Section 4 of the Ouachita Trail.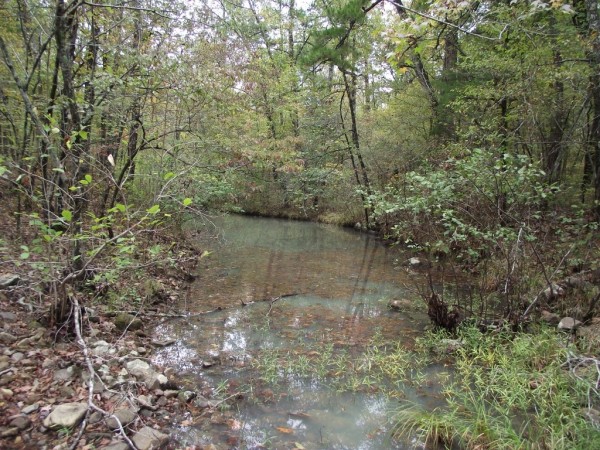 This was a great fall day for a hike. The temperatures in the upper 60's and low 70's were pleasant, it had just rained the previous evening, and it was overcast most of the day. There was also some cool fall foliage.
Continue reading →