Back in late June, my sweetheart and I were enjoying a trip to Eureka Springs, and we headed down to Lake Leatherwood for a brief visit.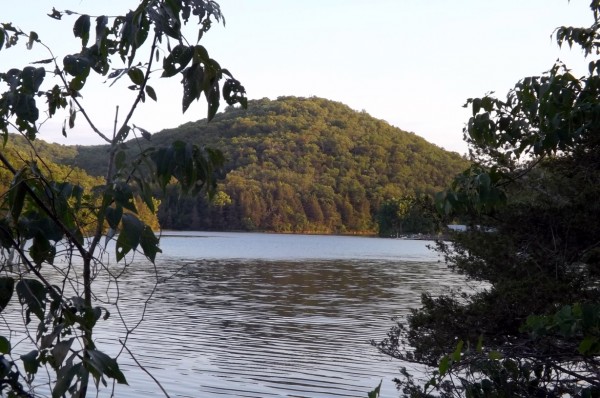 Lake Leatherwood is a really cool wilderness park that is owned by the City of Eureka Springs.
These are some photos I took from the Fishing Trail along the west bank of the lake that evening. The Fishing Trail is a short lakeside trail that runs parallel to the Fuller Trail.