We would like to welcome a new contributor to Arklahoma Hiker.
Mara Kuhn is a native Arkansan and photojournalist from Hot Springs who loves spending her free time in the outdoors.
You can read about many of her adventures in her travel blog, "Right Kind of Lost."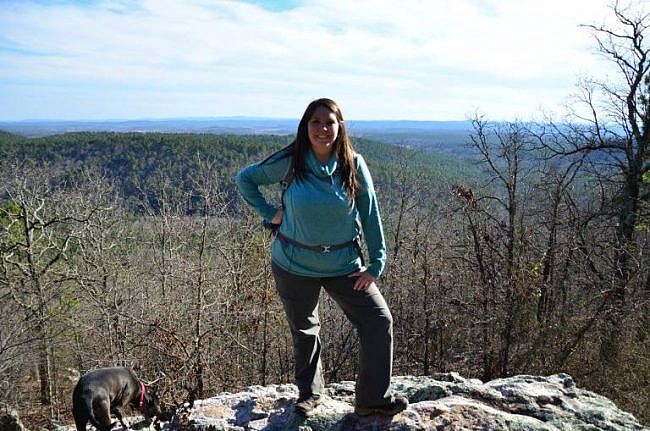 We are excited to have Mara with us at Arklahoma Hiker!