White Rock Mountain Rim Trail Photos (Ozark Forest) 2011
White Rock Mountain in the Ozark National Forest is a really cool place. The Rim Trail forms a 2-mile loop at the top. Almost the entire trail has gorgeous views.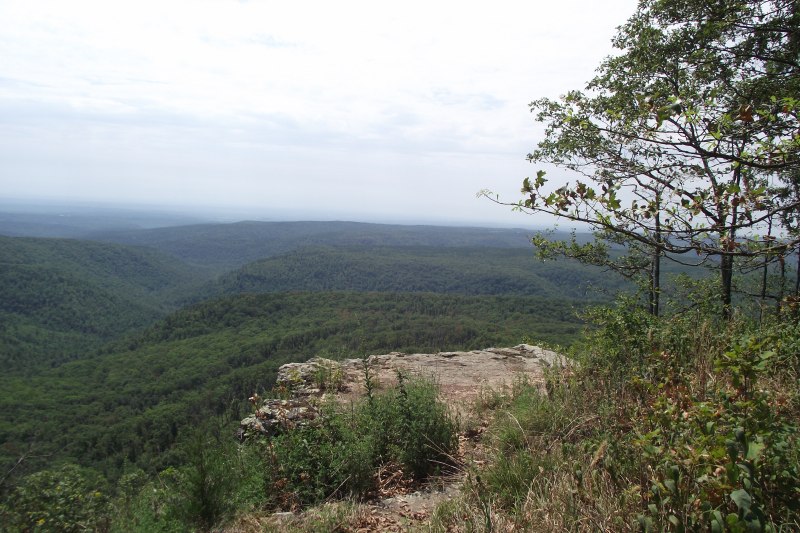 These are some photos I took there yesterday. (Click for larger photo.)
.