A few weeks ago, I went back to Lake Fayetteville to walk the Lake Fayetteville Nature Trail. It is the unpaved trail that goes (almost) around the lake. (My post on the Lake Fayetteville Paved Trail is here.)
The entire loop is about 6 miles long. Other than the length, the trail is easy, with very little elevation change.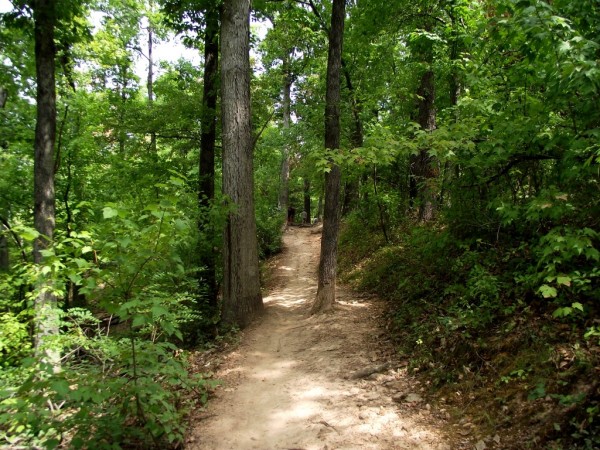 If you're like me and you prefer an unpaved forested trail to a paved less-forested trail, you should check out the Lake Fayetteville Nature Trail. To me, the unpaved trail is much more interesting and pleasant to walk than the paved trail, especially in warm months (and sunny days) when it is considerably warmer out on the paved trail.
Like the paved trail, it starts at Fayetteville's Veterans Memorial Park. Instead of heading north (clockwise) as I did for the paved trail, I (naturally) followed the signage at the nearby nature trailhead and headed east (counterclockwise).
Lake Fayetteville Nature Trail Map
Click here for full-screen trail map.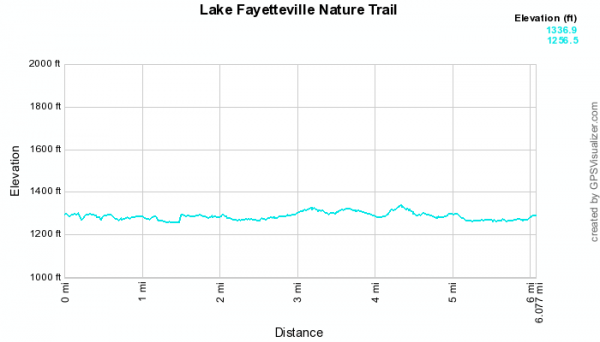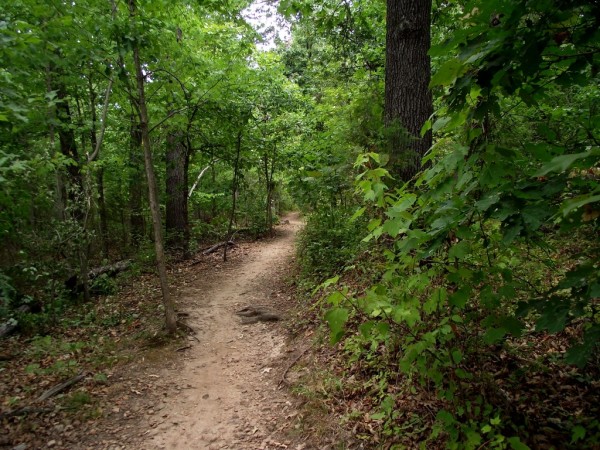 The part of the trail on the south side of the lake is a very pretty densely wooded area with some nice (occasional) views of the lake.
There are several places on the south side where the trail has for some alternate pathways. Whichever of these you take, you should be fine to just keep heading generally eastward. Or you can do like me and just take whichever branch appears to be the most traveled.
There aren't many clear blazes on the trail, but the trail is well-defined and easy to follow.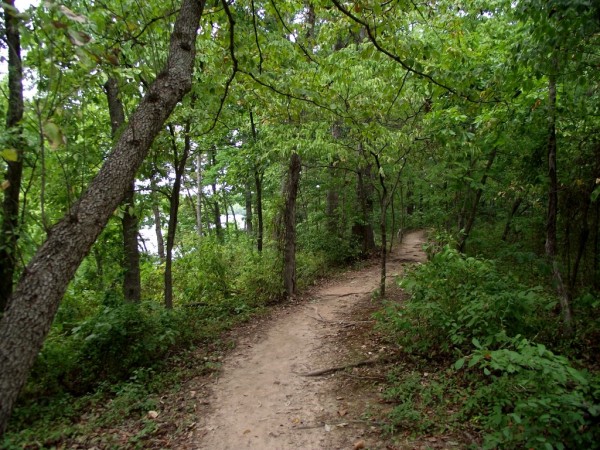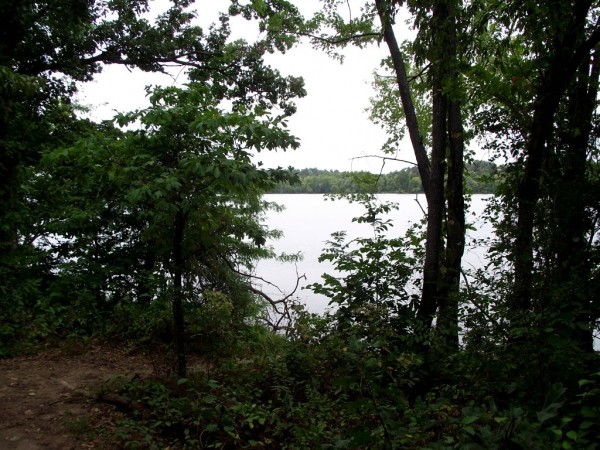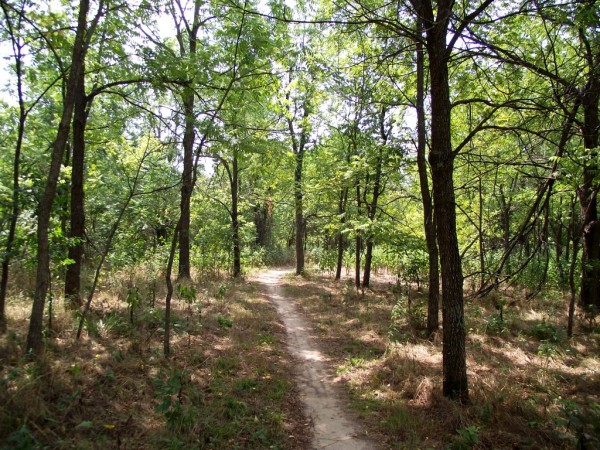 Most of the nature trail on the east side and northeast sections are wooded and pretty although it is not as lush as the south area.
When the trail gets into North Shore Park (on the north end, naturally) there is virtually no shade. After the North Shore Park, you just follow the paved trail until returning to there for the rest of the loop (along the west side of the lake), until returning to Veterans Memorial Park.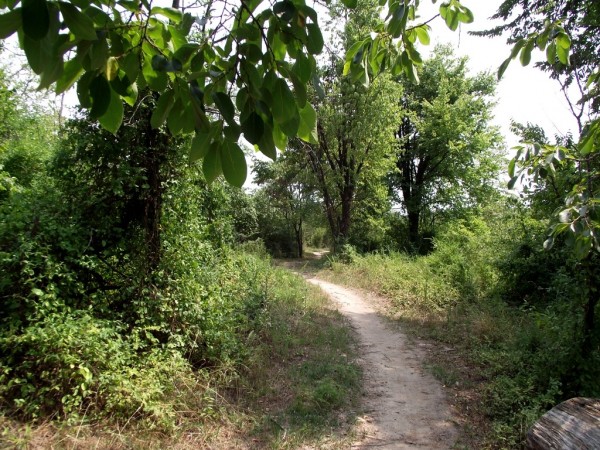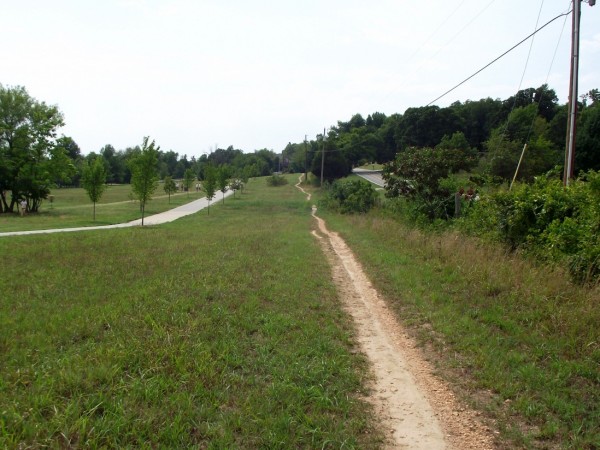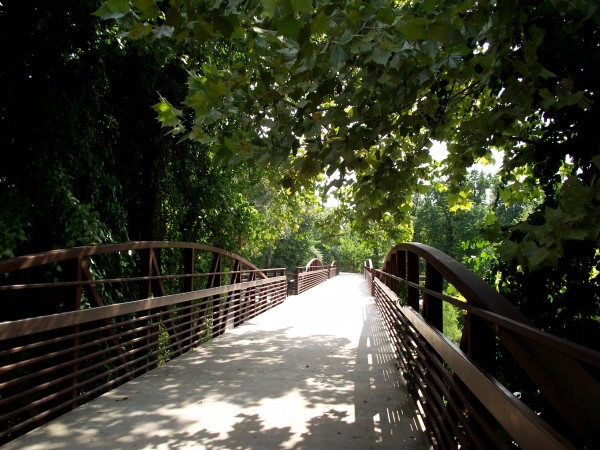 As usual, I have posted some of my photos and a gpx map made from my gps data. You can click the photos for a larger view.
The official website for the trail is at this link. You can download the official trail map here. The official Fayetteville Trails Guide is here. (Both pdfs.)
Click here for gpx file download.
Enter your location to get directions to Veterans Memorial Park (where the Lake Fayetteville Trail begins):