One of the short trails at Hobbs State Park-Conservation Area, near Rogers, Arkansas, is the Historic Van Winkle Trail, a trail on the National Register of Historic Places.
The land where Hobbs is located was once owned by 19th century lumberman Peter Van Winkle. The trail features the foundation of the Van Winkle home and that of the Van Winkle Mill and some other buildings.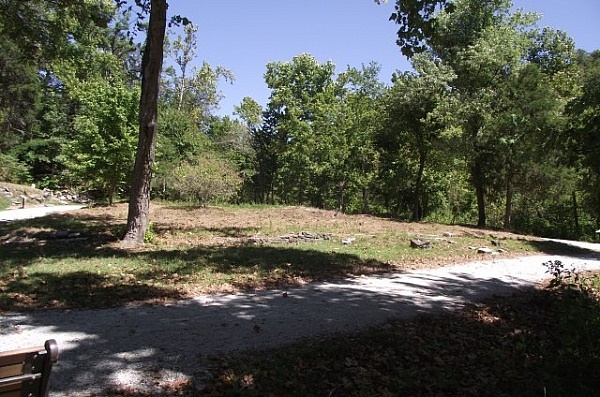 .
Historic Van Winkle Trail Map
Click here for full-screen trail map.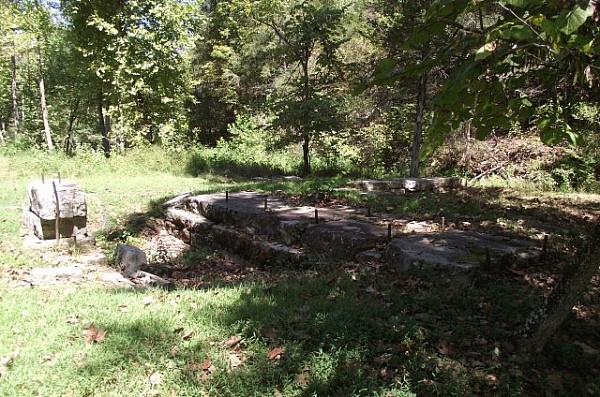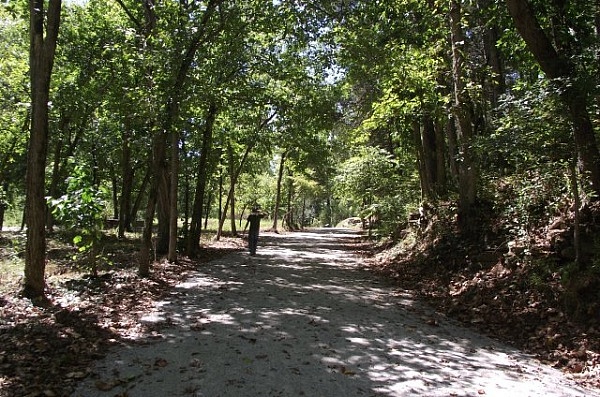 The trail is a short easy gravel walking path, and it has a number of interpretive signs describing the historic sites.
It is about .6 miles to the end of the trail and back.
As usual, I have posted some of my photos and a gpx map made from my gps data.
Click here for gpx file download.
Hobbs: Historic Van Winkle Trail

Location
Hobbs State Park-Conservation Area, Benton County, Arkansas
Length/type
0.6 mile semi-loop (to walk to the end and back)
Directions
There is parking at the Van Winkle trailhead area.
Difficulty
Easy (1 of 5)
ATT Cell Coverage?
Yes
Official Info - Phone/Links
(479) 789-5000
Official website. Trail map.
Weather/Conditions
80's
Date Hiked
09-06-2010 (midday)