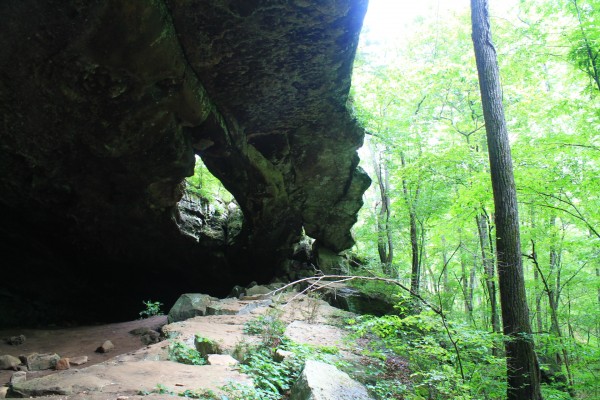 Back on June 1, I had an opportunity to again hike the Indian Rockhouse Trail at the Buffalo River's Buffalo Point campground. It was a great hike.
The Indian Rockhouse Trail is a cool scenic 3-mile loop trail with a number of great features. In addition to the Indian Rockhouse cave, there is sculptured rock, a sinkhole, a Natural Bathtub, a waterfall, and an abandoned mine entrance.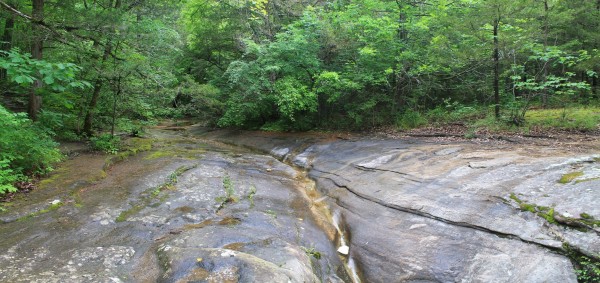 These photos are from my June hike.
[Click here for full trail profile.]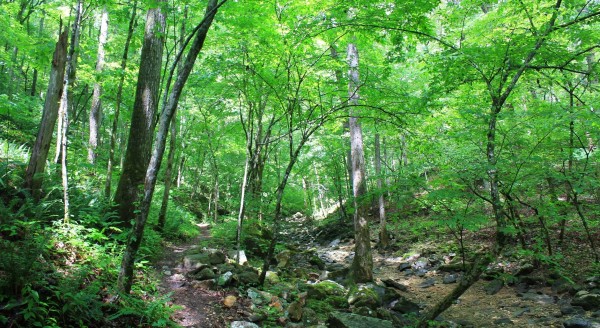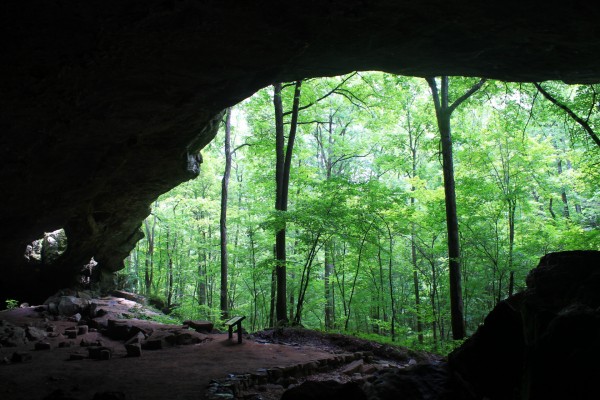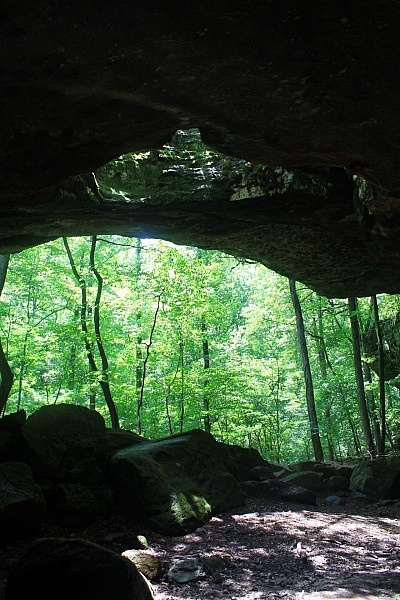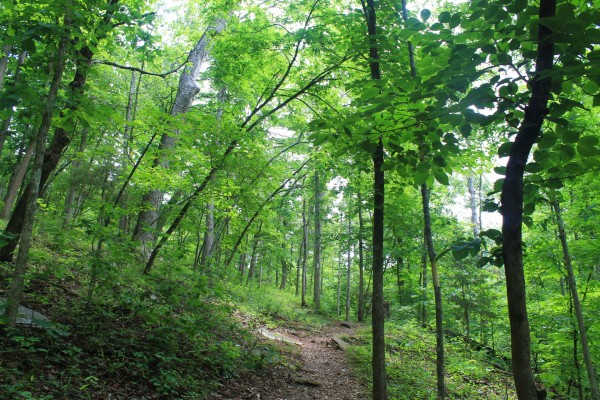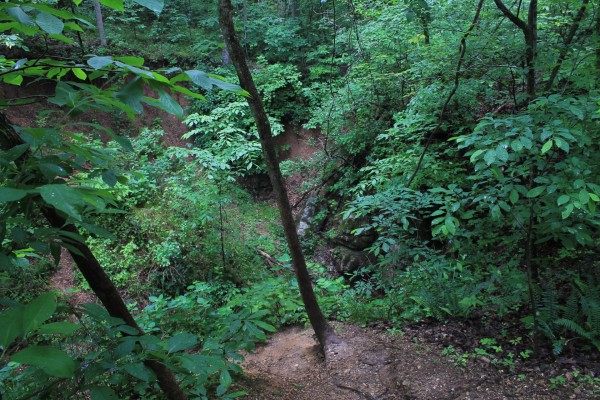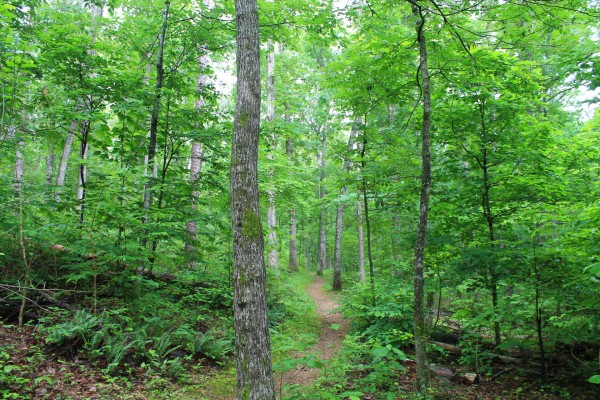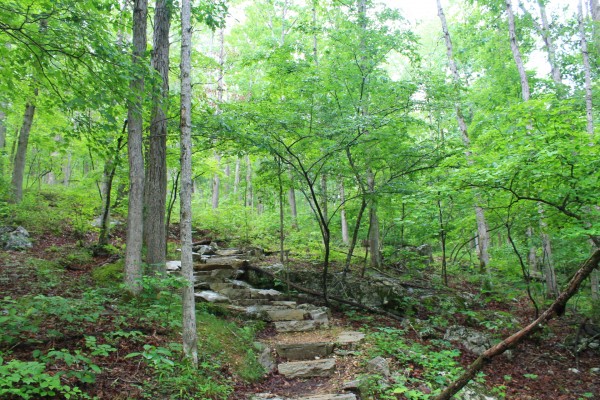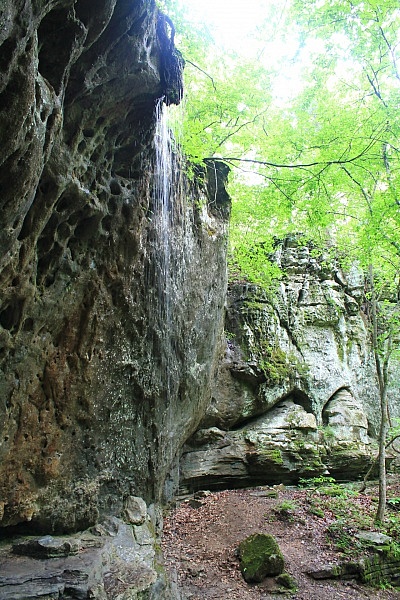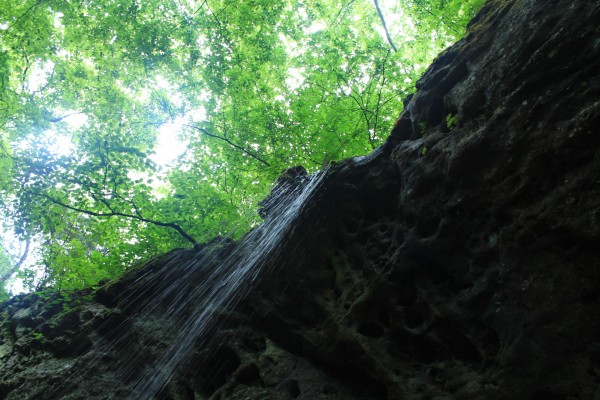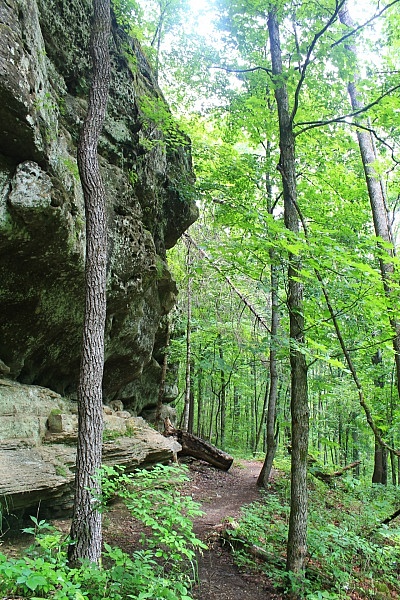 Photo Gallery
Click here or below or below for full-screen photo gallery.
[Last revised: 8-27-2017.]