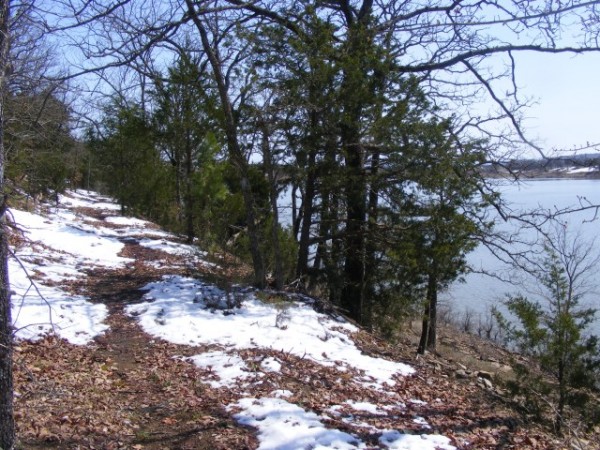 I had the day off Monday so I went hiking at Lake Wister State Park. The 3-mile Lake Wister Hiking Trail in many respects is a great hike. (Six miles to the end and back.) It is at a beautiful location along Lake Wister. Elevation-wise, it is not a difficult hike either.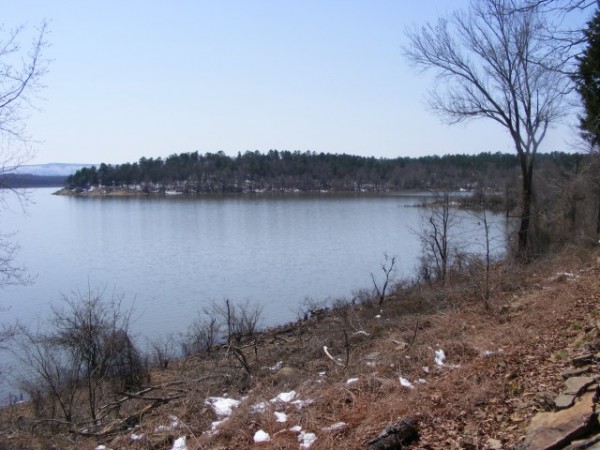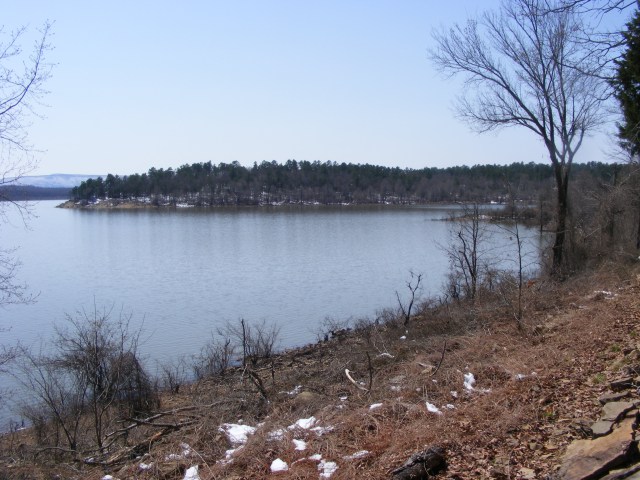 Unfortunately, the trail currently seems somewhat neglected. It is difficult to traverse a number of the areas because of overgrown brush. Also quite a few stretches of the trail are very low-lying and become impassible when there has been a lot of rain (or snow-melt as on Monday). And there is quite a bit of trash along the trail.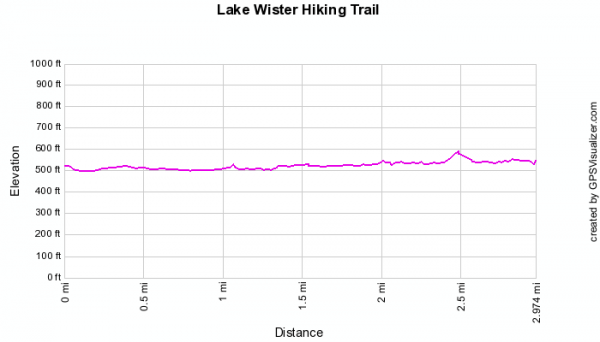 Lake Wister Hiking Trail Map
Click here for full-screen trail map.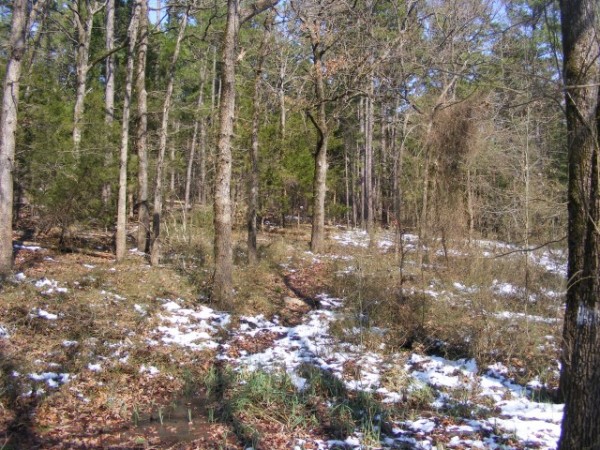 Fortunately, there are only a few of these difficult-to-get-through spots. By and large, it is a very enjoyable trail to hike.
I have posted here my gpx file and some photos I took.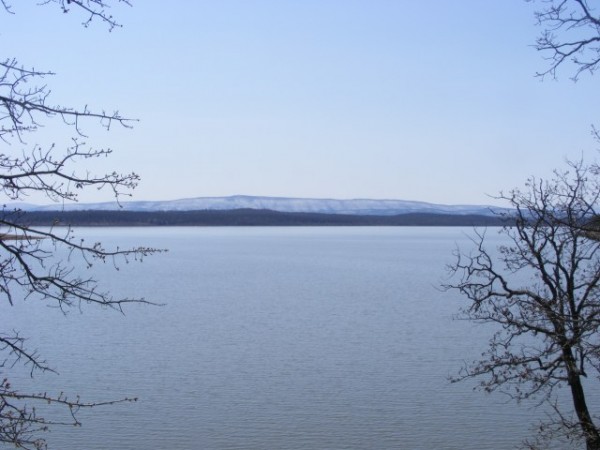 Click here for GPX file download.
You can download the official trail map pdf here.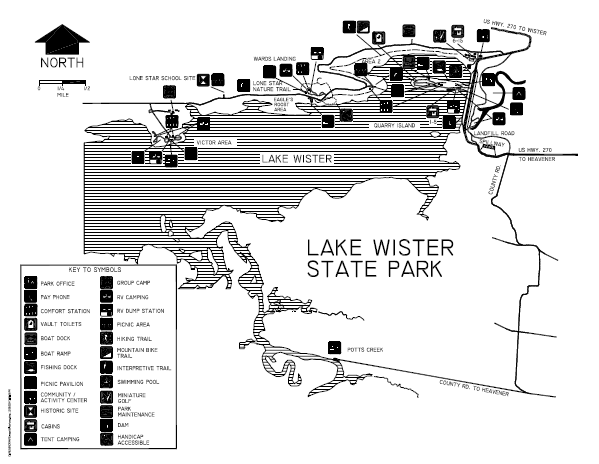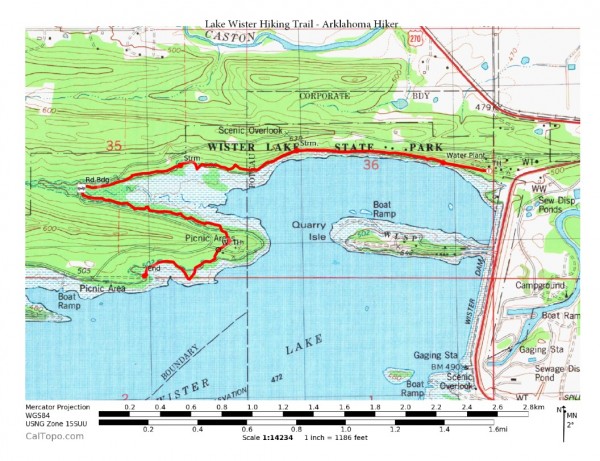 Lake Wister Hiking Trail

Location
Lake Wister State Park, LeFlore County, Oklahoma
Length/Type
6 miles, out and back (3 miles each way)
Difficulty
Mildly challenging (2 of 5)
Directions
Trail starts about 50 yards west of the Cabin Rental Office.
ATT Cell Coverage?
Yes
Official Info
(918) 655-7212; Website.
Date Hiked
March 22, 2010