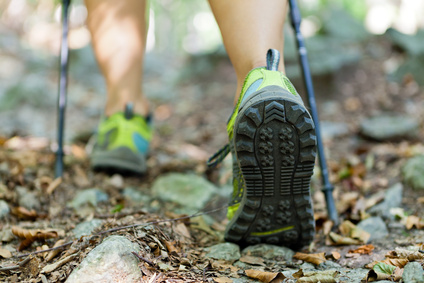 Stay in the Loop

Be the first to know about new posts on Arklahoma Hiker.
Follow us on Twitter or Facebook.
Or subscribe to our email notices (via FeedBurner) or RSS feed.
You can also follow our Pinterest and YouTube pages.
Show Us Some "Like"
Do you think Arklahoma Hiker is awesome?
The greatest?
Better than average?
Why not "Like" us on Facebook?
Don't Be a Stranger
Got a question, comment, or suggestion?
Have a trail to recommend?
Want to tell us to take a hike?  (So to speak.)
Drop us a line. Use the form below or send us a Facebook note.
We would love to hear from you.