Petit Jean: Cedar Falls Photos 2011
[For some photos that are more recent (and with more water flow) see this post.]
I was excited to see Cedar Falls (Petit Jean State Park) on my June 12 visit. The falls are at the end of the Cedar Falls Trail.
There wasn't a lot of water on the falls that day, but it was very pretty nonetheless. The cell phone video I took that day is here.
Here are some photos I took of the waterfall. (Click photo for larger view.)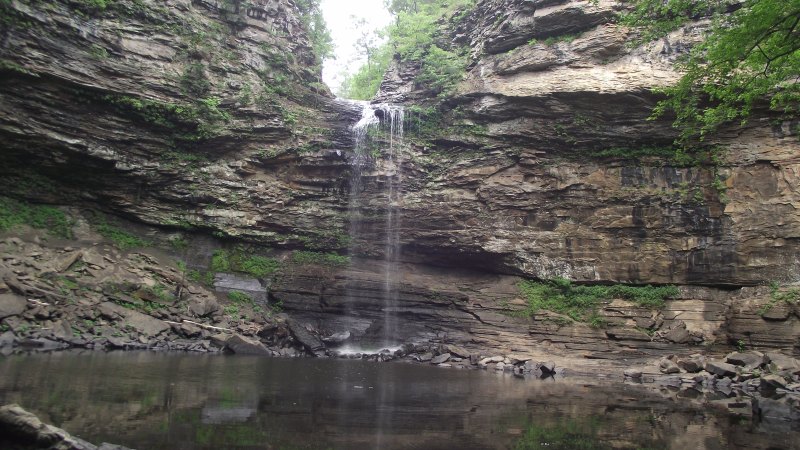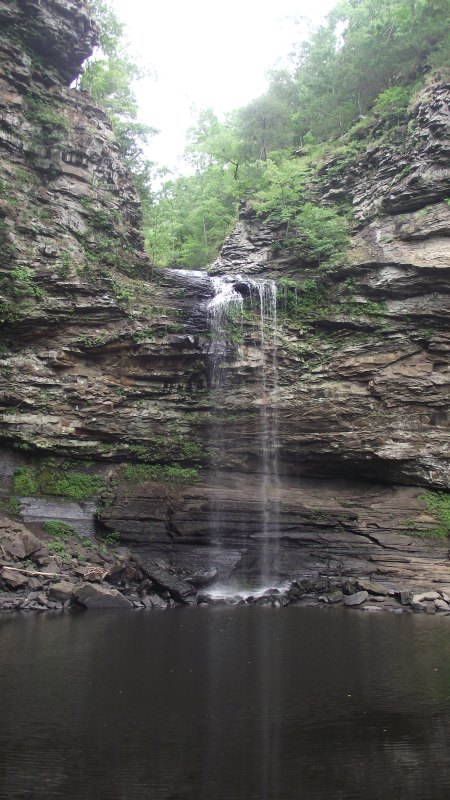 .