Petit Jean: Cedar Falls Trail Photos 2010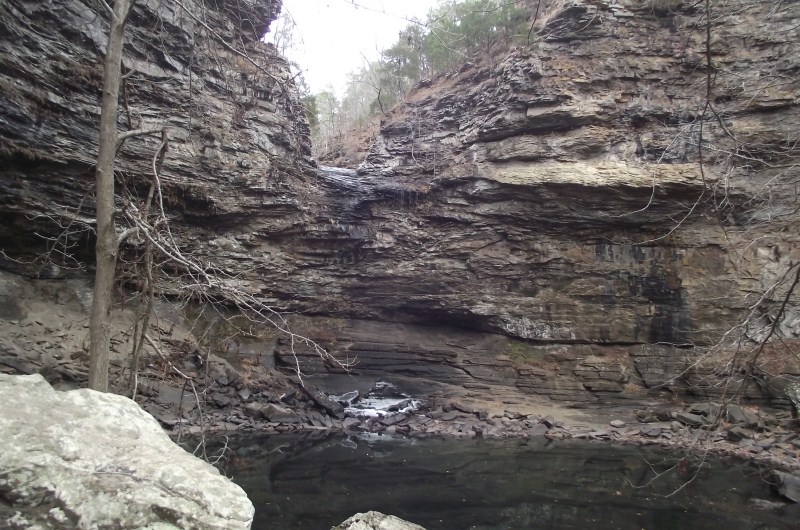 [Note: For some photos that are more recent (and with more water flow) see this post.]
Back on December 27th, my kids and I walked the Cedar Falls Trail in Petit Jean State Park (Conway County in central Arkansas). I was hoping to show them how cool Cedar Falls is.
The trail was very pretty, but unfortunately Cedar Falls was just a trickle. There had not been much rainfall lately.
It was still a nice hike though.
Here are some of the photos I took. You can click them for a larger view.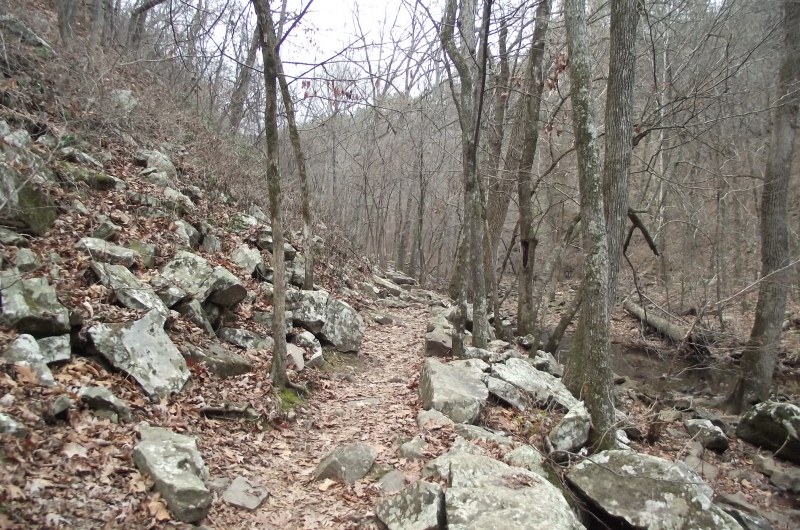 .