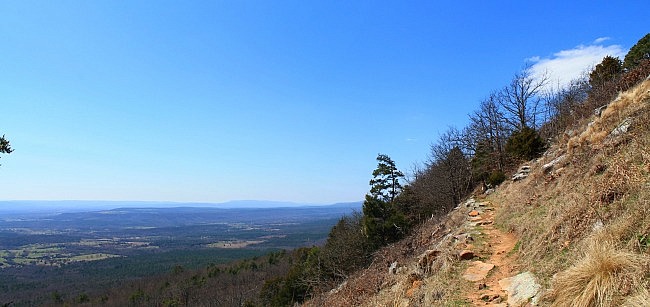 The Rim Trail at Mount Nebo State Park (Yell County, near Dardanelle and Russellville) is one of the prettiest trails in Arkansas with amazing views from nearly the entire trail.
It's a scenic 3.2-mile loop that goes around the entire mountain top.
There are basically 3 sides to the trail. These are March 24, 2015 photos I took of the west and south sides.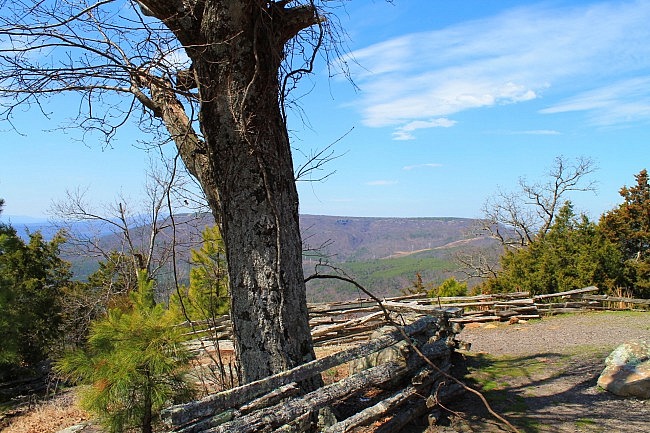 Continue reading Mount Nebo: Rim Trail West + South Side Pics →