Last Saturday I went hiking on the Bear Hollow Trail at Mount Magazine State Park (near Paris, Arkansas).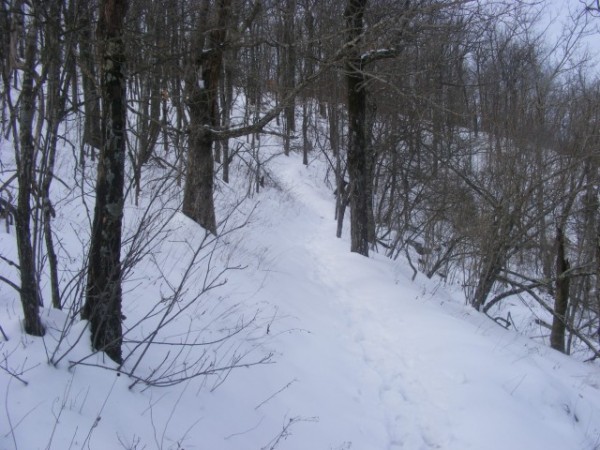 Bear Hollow Trail is one of my favorite hiking trails. It is not very difficult or very long, and it has gorgeous views of the Bear Hollow area on the east side of Mount Magazine.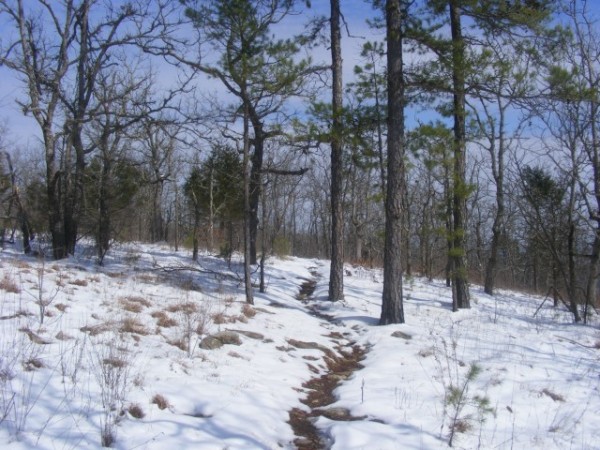 Last Saturday when I went up there, I was a little surprised to see all the snow that was still there. We had gotten snow in Fort Smith in the past week or so, but that had already melted.
The first part of my hike was pretty exciting as I had never hiked in 6 inches of snow before. I'm sure that is a pretty regular thing to do up north, but it was new for me. Continue reading Mount Magazine: 2010 Bear Hollow Trail Winter Pics →