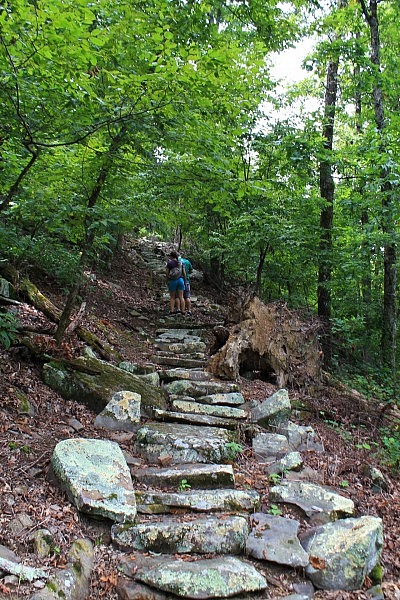 Mount Nebo State Park (Yell County, near Dardanelle and Russellville) is a beautiful place. This loop covers two of the trails on the mountain. It's a short hike, but it's vigorous and pretty cool.
There are 2 main levels on Mount Nebo, the bench level and the rim level at the top. Nebo Steps and Nebo Springs are 2 of the trails that connect the levels.
This .7-mile hike takes Nebo Steps Trail down to the Bench Road Trail and then takes the Nebo Springs Trail back up. Then the Rim Trail takes you back to the start.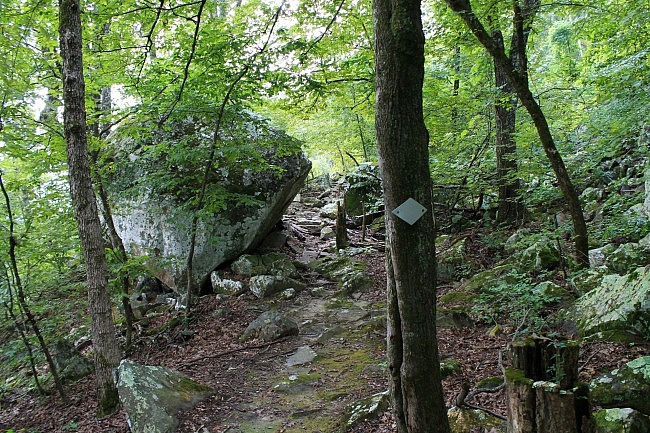 Continue reading Mount Nebo: Nebo Steps/Nebo Springs Trails Loop – .5 mi →