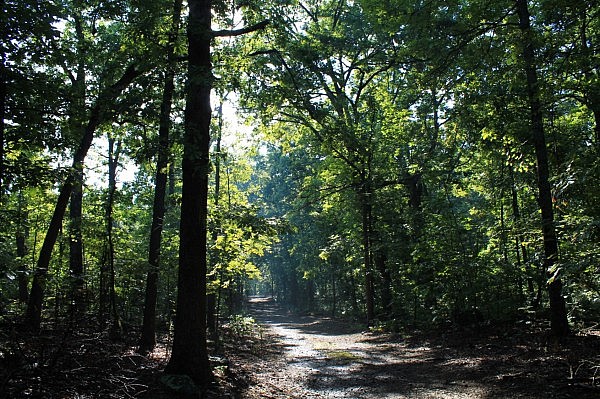 While not as awesome as the Rim Trail, the Bench Road Trail at Mount Nebo State Park is a pleasant wooded stroll with a number of cool sites.
The trail sits on the natural bench that circles the mountain a few hundred feet below the rim level.
It was built in the 1800's as a road for residents and visitors to the mountain. It was Bench Boulevard in the 1890's.
Except for its length, the Bench Road Trail is a pretty easy walk. Including the last quarter-mile walk on the highway, the hike is 3.7 miles.
Continue reading →