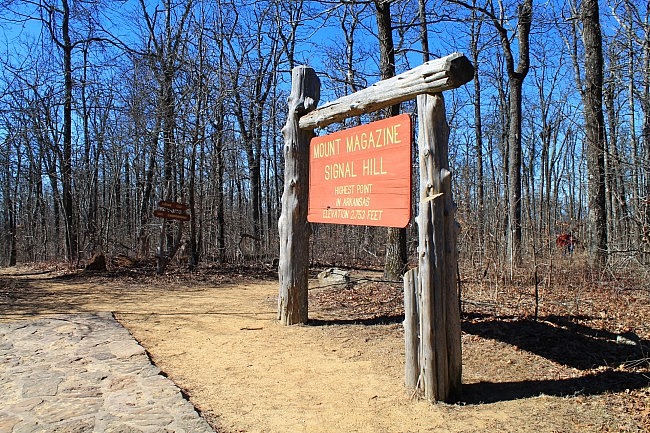 This is the trail that gets you to the highest point in Arkansas. And it's not very difficult.
The highest point in Arkansas, 2,753 feet above sea level, is at the top of Signal Hill on Mount Magazine. It's in Mount Magazine State Park in the Ozark National Forest's Magazine District, Logan County.
The Signal Hill Trail takes you to the highpoint and makes an enjoyable 1.4-mile loop around the north and east parts of Signal Hill.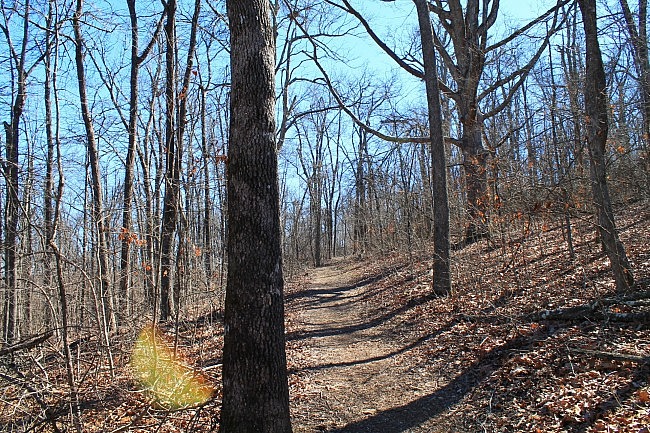 Continue reading Mount Magazine: Signal Hill (Highpoint) Trail – 1 mi →