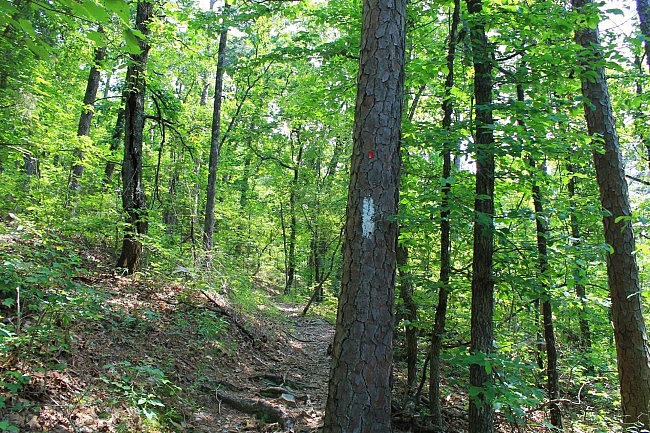 The Earthquake Ridge Trail, including the adjacent Southern Loop, is an enjoyable 3-mile hike at the east end of the Talimena Scenic Drive (Highway 88) near Mena, Arkansas. This Ouachita National Forest hike is easy to locate, starting at the Visitor Information Center.
My profile of this trail with pics from my June 6, 2015 hike is in this post.
Here are more pics from my hike that day.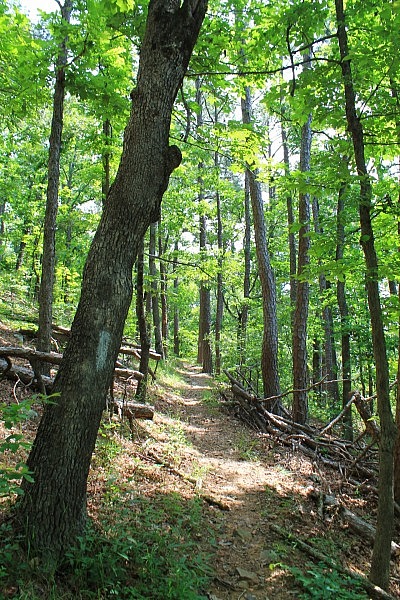 Continue reading Earthquake Ridge Trail Pics (Ouachita Forest) →