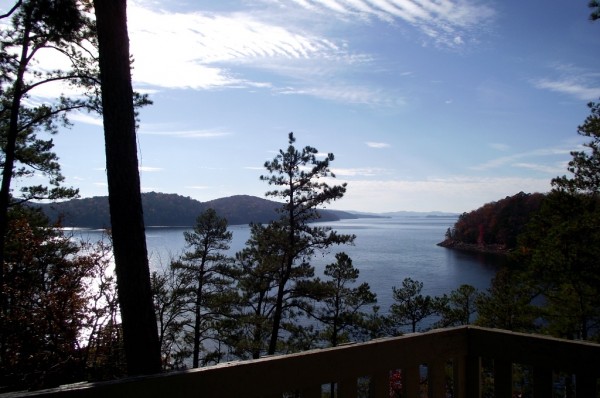 A few weeks ago, on a beautiful afternoon, I had the chance to walk the 4-mile Caddo Bend Trail at Lake Ouachita State Park, near Hot Springs, Arkansas.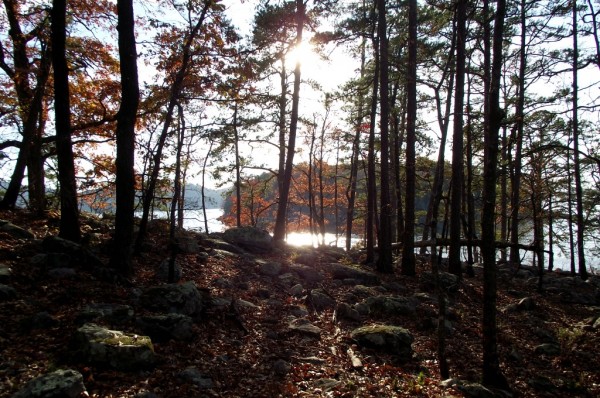 The trail had been closed for a period of time following the April 25, 2011 tornado. (Thankfully, the tornado had spared the visitor center and campground.) The trail reopened earlier this year.
More than half of the trail was not affected by the tornado. But there are large sections that now have wide-open views of the lake due to the tornado's tree clearing.
These are a few photos I took that day. More photos after the jump. (As usual, click photo for larger view.) Continue reading Lake Ouachita: Caddo Bend Trail Photos →