Today, my friend David and I hiked what I have labeled segments 05-C and 05-D of the Ouachita Trail.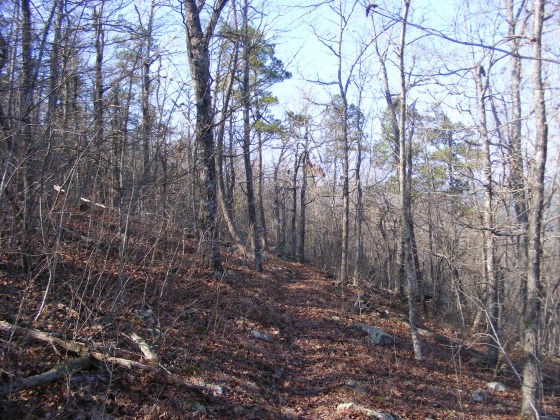 This is a 5-mile segment of the trail that starts just a few miles east of Big Brushy Campground and extends across Blowout Mountain and the Blowout Mountain Scenic Area. It begins at Forest Road 33 and ends at Forest Road 274.
There are no designated parking areas so we each parked along the side of the forest road with a note indicating that we were hiking on the trail.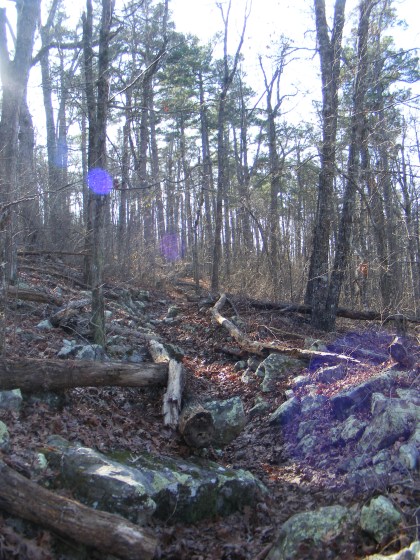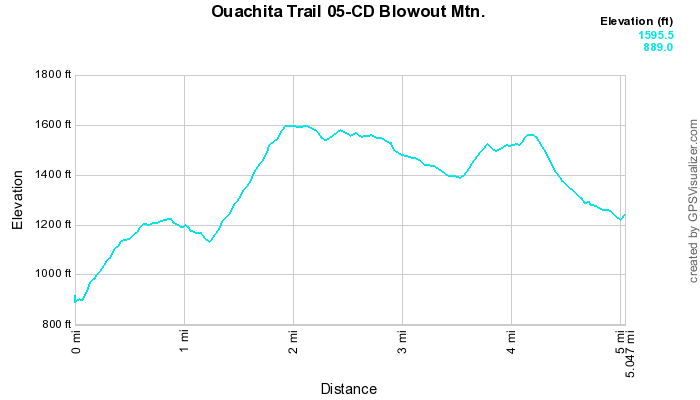 . Continue reading Ouachita Trail 05: FR 33 to FR 274(W) (Blowout Mtn) (96.0 to 101.0) →