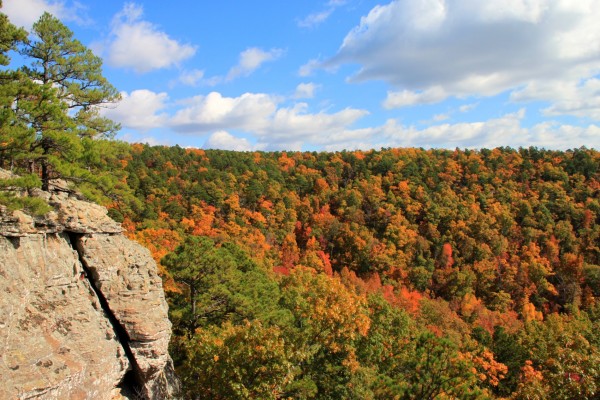 Site

Arklahoma Hiker is a blog/guide for hiking trails in Arkansas and East Oklahoma.
Authors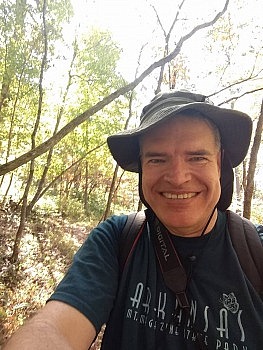 Mike Newman, editor and creator of Arklahoma Hiker, when not when not working, likes to day hike and walk outdoors in Arkansas and Oklahoma. His favorite hiking areas include Mount Magazine and Winding Stair Mountain.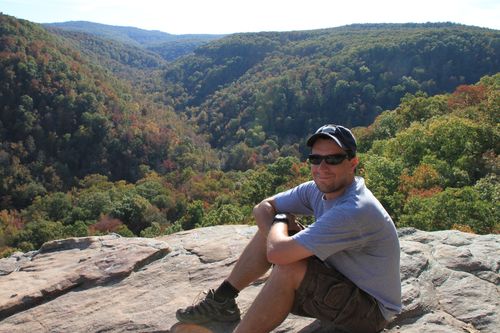 Brent Toellner is an advertising/media strategist from Kansas City, Missouri who loves to spend time with his wife exploring northwest Arkansas, especially the Buffalo River area. Brent is also the author of the blog Exploring Northwest Arkansas.
Shelley Smart is a CPA in northwest Arkansas who loves to go hiking and backpacking with her husband. Shelley is also the author of the blog A Hiking We Will Go.
Charlie Williams is an avid hiker, a long time contributor to Backpacker Magazine, and produces detailed maps of most of the backpacking trails in Oklahoma and Arkansas. He considers the Ouachitas and Ozarks some of his favorite stomping grounds.
Charlie also does the hiking website OuachitaMaps.com.
Contact
Feel free to contact us here.
Terms of Service

At this link.
Leave-No-Trace Principles

Plan Ahead and Prepare
Travel and Camp on Durable Surfaces
Dispose of Waste Properly
Leave What You Find
Minimize Campfire Impacts
Respect Wildlife
Be Considerate of Other Visitors
Read more about LNT here.
Safety Tips
Some hiking safety tips are here (Arkansas State Parks) and here (Trails.com).
Privacy Policy

Our privacy policy is here.
Terms of Service

The terms of service to which you agree by using this site are at this link.